Link the Shetland dog teaches two-month-old baby Holland how to roll over by giving her an example.
Dogs are often considered to be man's best friend. And, this little video certainly proves that dogs can be great teachers, too! A clever dog is seen in the video patiently teaching a baby how to roll over. It's an adorable sight to watch and is definitely something you don't want to miss!
Top 10 Most Heartwarming Dog Videos Today
1.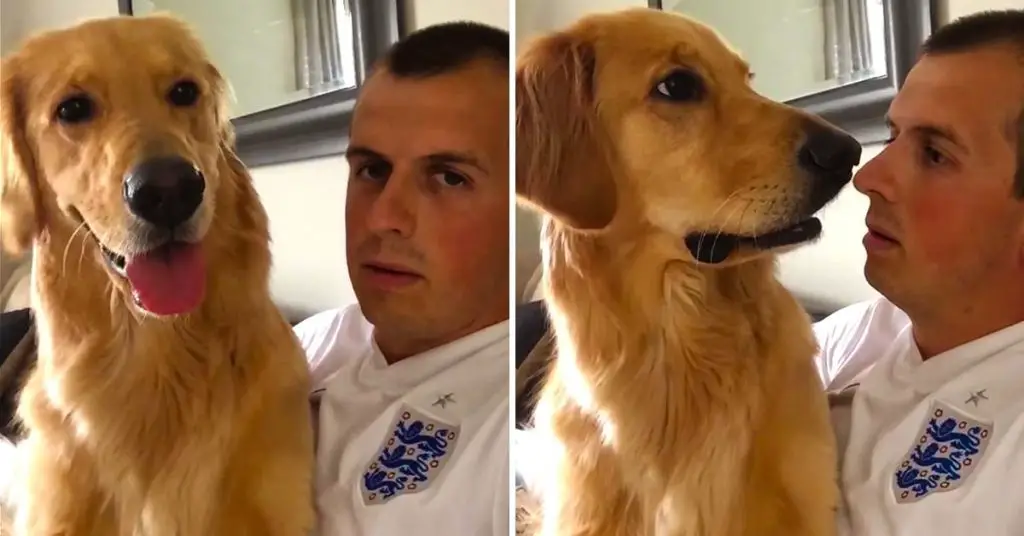 John Bache sits down with his Golden Retriever to share the special news. Watch how adorably he reacts. When dad told his Golden Retriever about ... Read more
2.
3.
4.
5.
6.
7.
8.
9.
10.