Julie found Jack and adopted him and he is so full of love and cuteness.
What do you get when you mix a determined dachshund with an incredibly fun-loving personality? Jack, the blind dog who doesn't care that he can't see. Despite his blindness, Jack loves to play and has a great time exploring his world. Check out this adorable pup's story and be sure to smile at the simple joys in life!
Top 10 Most Heartwarming Dog Videos Today
1.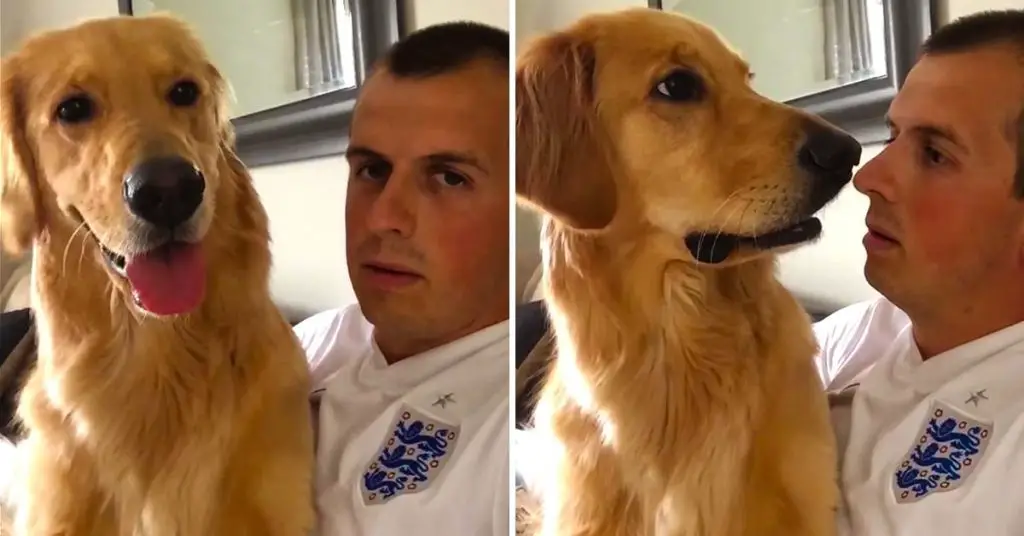 John Bache sits down with his Golden Retriever to share the special news. Watch how adorably he reacts. When dad told his Golden Retriever about ... Read more
2.
3.
4.
5.
6.
7.
8.
9.
10.