Salvadore Dolly, who was named after the artist Salvador Dali, finds her forever home in Massachusetts.
The mixed breed puppy, who was at a foster home in Dallas with her 10 siblings and mother, has a white body with black ears but most noticeably, a hilarious 'mustache' shaped marking on her upper lip. She was transported to New York to be placed in foster homes until finding a permanent home.
Top 10 Most Heartwarming Dog Videos Today
1.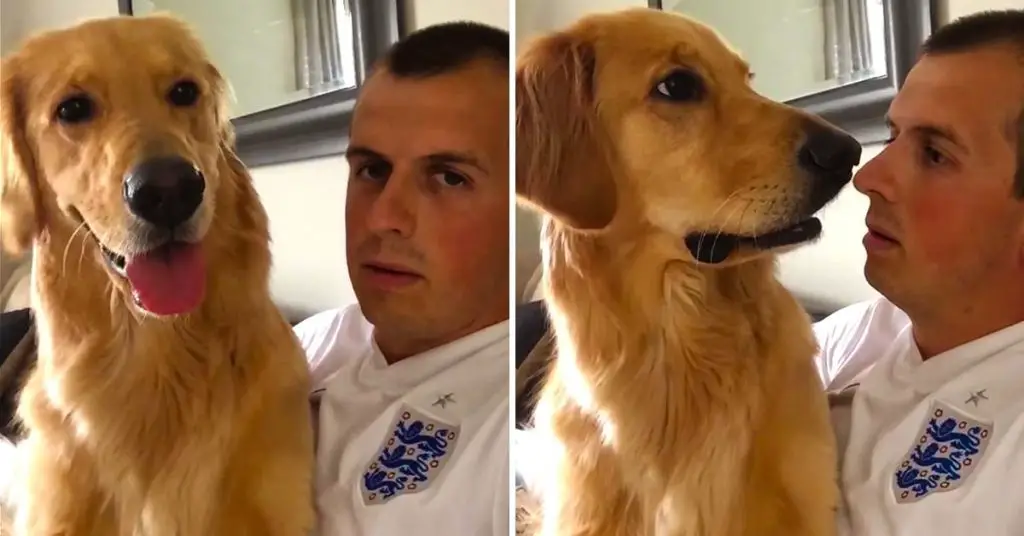 John Bache sits down with his Golden Retriever to share the special news. Watch how adorably he reacts. When dad told his Golden Retriever about ... Read more
2.
3.
4.
5.
6.
7.
8.
9.
10.