Salvadore Dolly, who was named after the artist Salvador Dali, finds her forever home in Massachusetts.
The mixed breed puppy, who was at a foster home in Dallas with her 10 siblings and mother, has a white body with black ears but most noticeably, a hilarious 'mustache' shaped marking on her upper lip. She was transported to New York to be placed in foster homes until finding a permanent home.
Top 10 Most Heartwarming Dog Videos Today
1.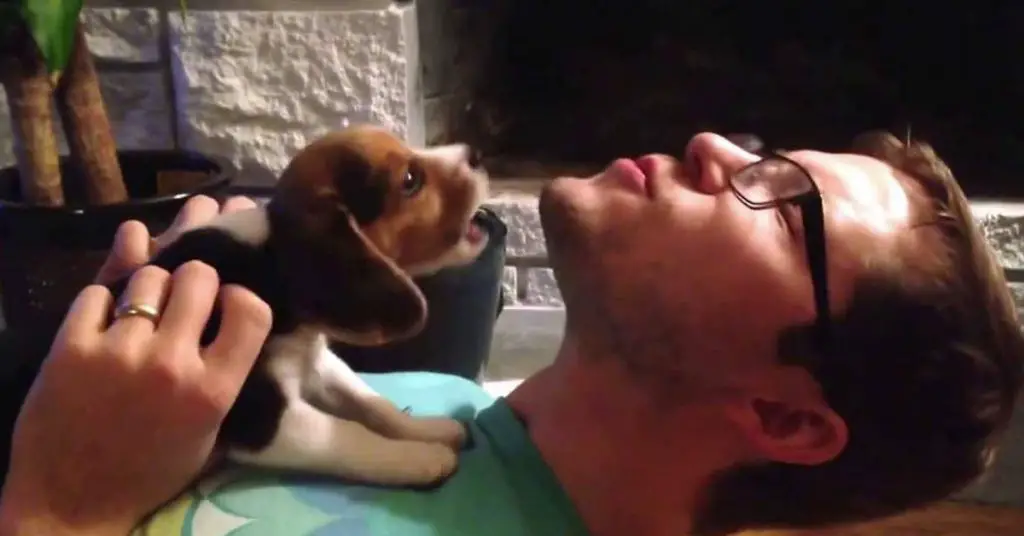 Moose is the cutest little howler and dad does a good job for a human. Teach a Beagle Puppy to Howl: Simple Tips for Success ... Read more
2.
3.
4.
5.
6.
7.
8.
9.
10.