Jodie and Saxon saw pictures of Hendrix on a dog rescue site and knew they wanted to adopt him. Watch as they meet him for the first time.
The couple had to wait 3 weeks before meeting four-month-old Hendrix for the first time. Jodie was so happy and excited that she couldn't stop from crying after meeting the cute pup for the first time.
Top 10 Most Heartwarming Dog Videos Today
1.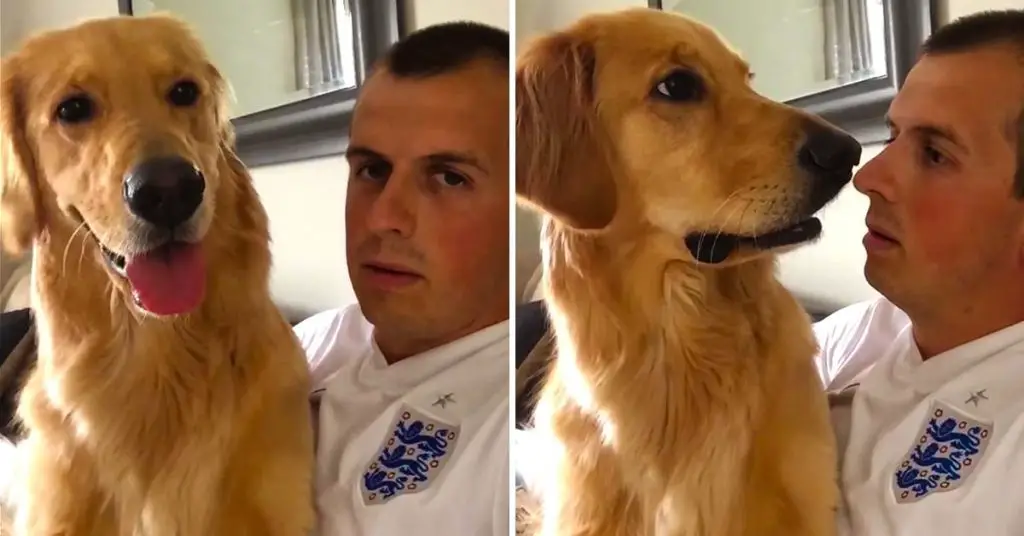 John Bache sits down with his Golden Retriever to share the special news. Watch how adorably he reacts. When dad told his Golden Retriever about ... Read more
2.
3.
4.
5.
6.
7.
8.
9.
10.