After a long walk in the park Chiko returned home for a lovely candle lit bubble bath. Watch this pampered pooch enjoy the relaxation.
After a long walk in the park, Chiko the dog returned home for a bubble bath. As he wagged his tail in excitement, he couldn't wait to get clean. His human companion filled up the tub with warm water and bubbles before adding Chiko. The pup had never felt so good! He scrubbed himself until he was squeaky clean before hopping out of the tub. What a refreshing experience!
Top 10 Most Heartwarming Dog Videos Today
1.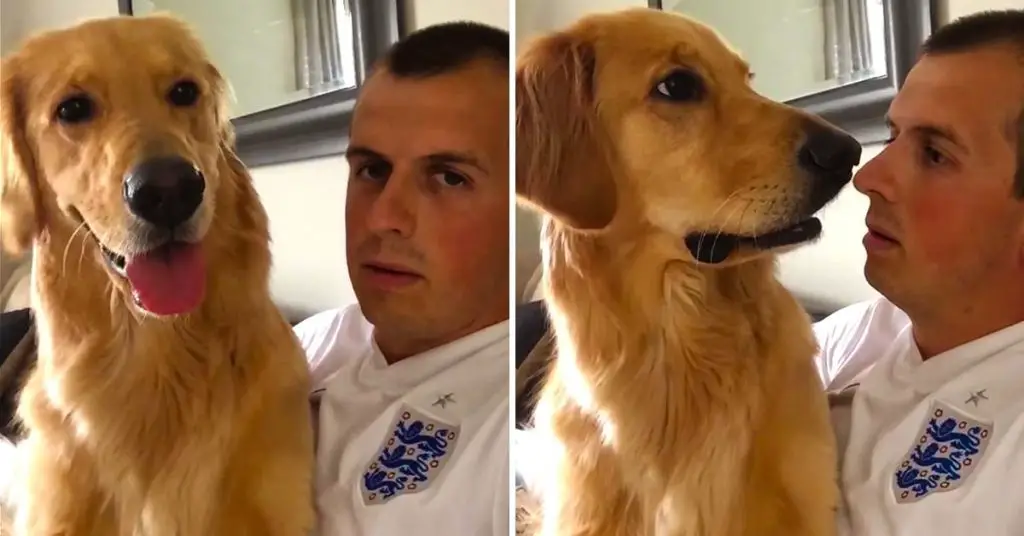 John Bache sits down with his Golden Retriever to share the special news. Watch how adorably he reacts. When dad told his Golden Retriever about ... Read more
2.
3.
4.
5.
6.
7.
8.
9.
10.