These dog breeders have 16 puppies from 3 different litters that were born around the same time, and they show the adorableness of the puppies living with their 2 kids.
How can I live a normal life with a puppy?
Having a puppy can definitely be a challenge, especially if you are not used to taking care of dogs. However, there are some things that you can do to make your life with your new pup a little easier. At the top of the list is your own behavior; if you act like you're in charge and put yourself out there as being the "alpha" in the relationship, your puppy will be more likely to listen and behave appropriately. Another important factor is your schedule; puppies need plenty of exercise and stimulation, so it's important to provide those opportunities for them consistently throughout the day. Finally, investing in high-quality toys and training aids can be very helpful in shaping good behaviors and minimizing destructive tendencies in your pup. With these things in mind, it really is possible to live a normal life even when you have a puppy by your side!
Top 10 Dog Videos Today
1.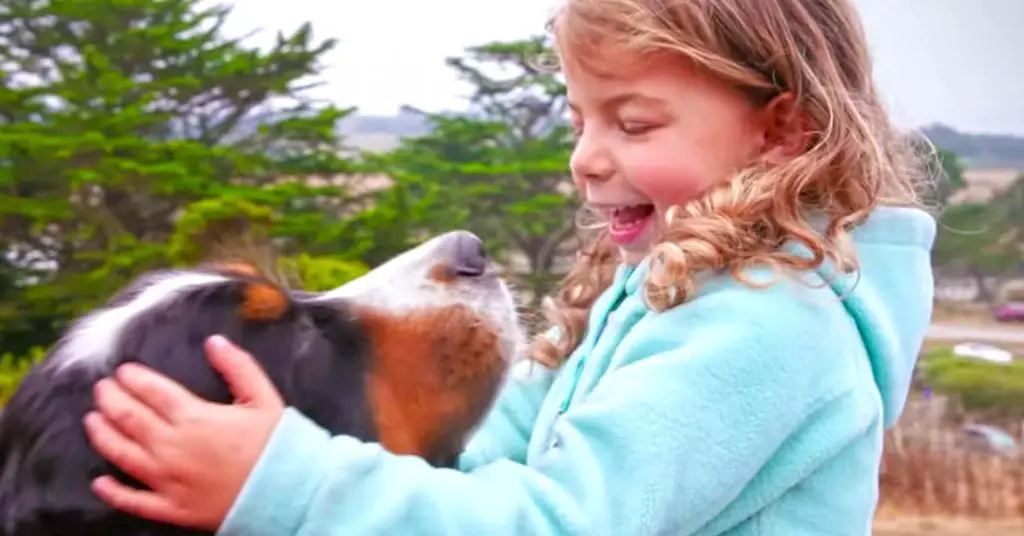 Enormous Dogs Love Taking Care Of Their Little Sister
Ruby has the best childhood ever with Bernese Mountain dogs Bula and Biggie. These giant dogs have loved their little sister since the day she ... Read more
2.
3.
4.
5.
6.
7.
8.
9.
10.