Maisey is a goofy and loving dog that is so happy to be rescued and has a lot to say.
Maisey the pit bull is an amazing dog. She was rescued and has been talking to her mom nonstop ever since. Maisey's mom is so happy that she rescued her and loves hearing all of the conversations that they have together. Thank goodness for technology, because without it, we would never be able to hear the adorable things that she says to her mom!
Top 10 Most Heartwarming Dog Videos Today
1.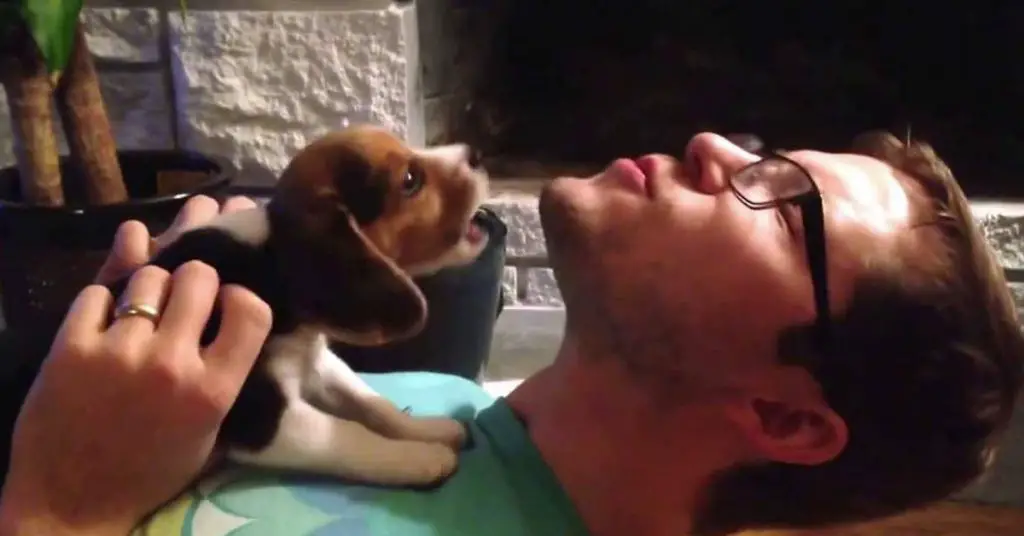 Moose is the cutest little howler and dad does a good job for a human. Teach a Beagle Puppy to Howl: Simple Tips for Success ... Read more
2.
3.
4.
5.
6.
7.
8.
9.
10.