This dog could spend hours licking the cow's head and snuggling.
https://www.youtube.com/watch?v=nILifZaBfos
Who would have thought that a dog and a cow could be best friends? But that's exactly what happened. This dog became best friends with the cow. They would spend hours together and licking each other's heads. This video is the cutest thing ever! You can really see how much they love each other.
Top 10 Most Heartwarming Dog Videos Today
1.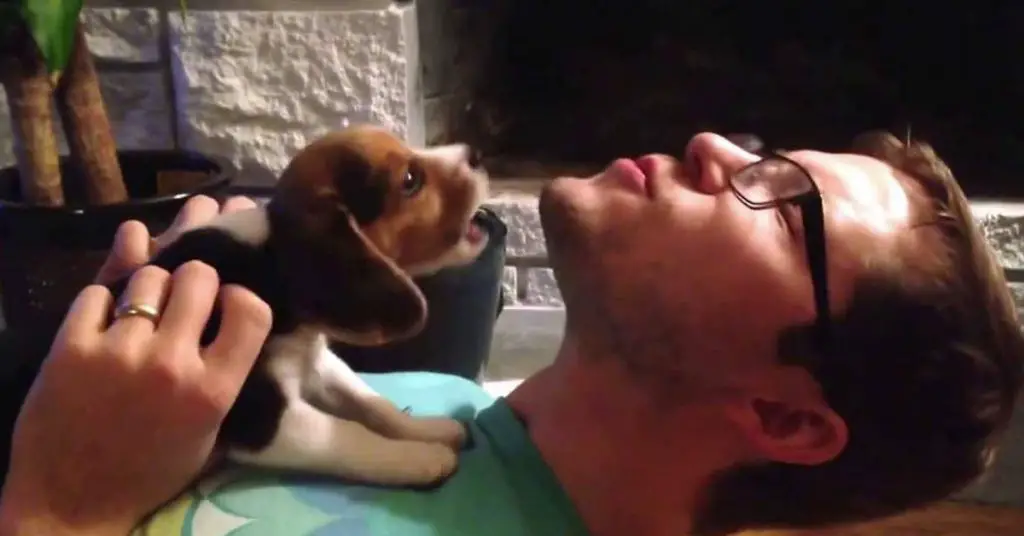 Moose is the cutest little howler and dad does a good job for a human. Teach a Beagle Puppy to Howl: Simple Tips for Success ... Read more
2.
3.
4.
5.
6.
7.
8.
9.
10.