Best buddies Sam the baby and Beau the dog are enjoying a bonding moment as a wild duck walks by their house.
Pets and children can be the best of friends. Seeing a baby or child interact with an animal is always so sweet. This video of a dog and baby watching a duck together from the window is no exception! The dog seems so excited to have someone to share this experience with, and the baby looks just as happy. It's a heartwarming sight for any animal lover. Watch it for yourself and see!
Top 10 Most Heartwarming Dog Videos Today
1.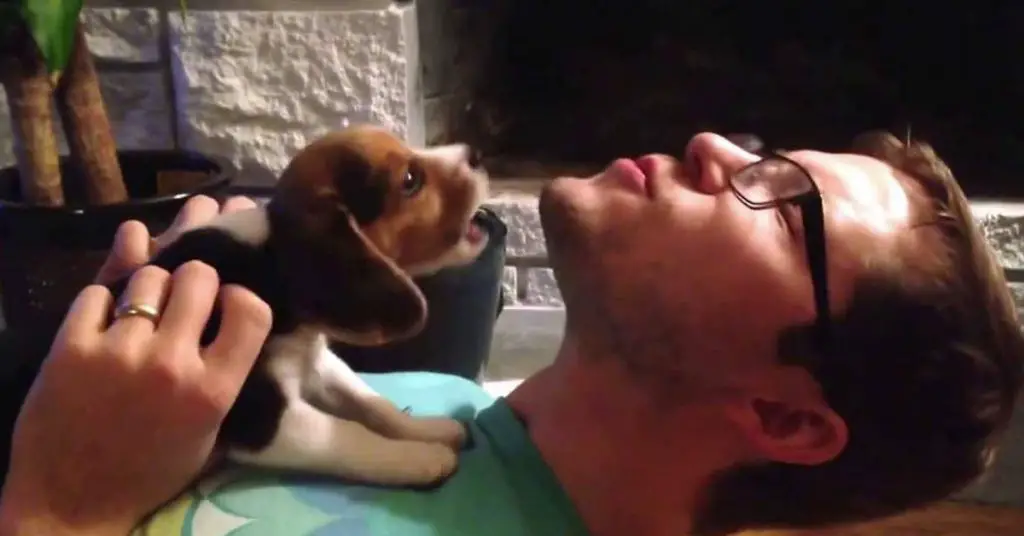 Moose is the cutest little howler and dad does a good job for a human. Teach a Beagle Puppy to Howl: Simple Tips for Success ... Read more
2.
3.
4.
5.
6.
7.
8.
9.
10.