When a building exploded causing nearby homes to be evacuated, this dog was let outside but he ran into a burning house to save a kitten.
Are dogs instinctively afraid of fire?
We have all seen videos of wild animals fleeing from wildfires. Dogs are no exception. In fact, many dog owners have difficulty getting their pets to go outside during a storm because they are afraid of the thunder and lightning. But why are dogs afraid of fire?
There are a few theories. One is that dogs are afraid of fire because they can sense that it is dangerous. Their keen sense of smell allows them to detect the presence of smoke, and their acute hearing lets them know when flames are crackling nearby. Another theory is that dogs evolved to be afraid of fire because it was beneficial for their survival. After all, avoidinflames meant avoiding being burned alive.
Whatever the reason, it is clear that dogs have an innate fear of fire. So, if you ever find yourself in a wildfire with your dog, be sure to keep them close and calm them down as best you can. Their instinctive fear could just save their life.
Top 10 Dog Videos Today
1.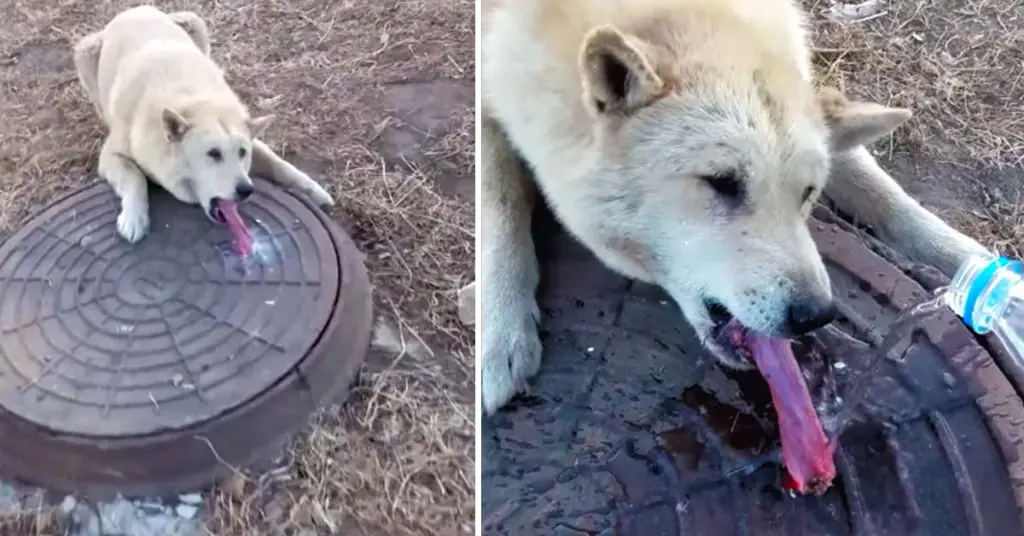 Kind Man Helps Dog With Tongue Stuck To Frozen Sewer Lid
This poor pup was helpless and couldn't pull his tongue away, but a hero came to help him. He saw the poor dog stuck to ... Read more
2.
3.
4.
5.
6.
7.
8.
9.
10.