Watch how this Shibu Inu reacts when his owner comes home. His tail moves unbelievably fast, it is so adorable.
The moment his owner walks in the door is just too much to handle! This adorable Shiba Inu puppy, just couldn't contain his excitement when his owner came home. Watch him wiggle and wag as he celebrates the reunion!
Top 10 Most Heartwarming Dog Videos Today
1.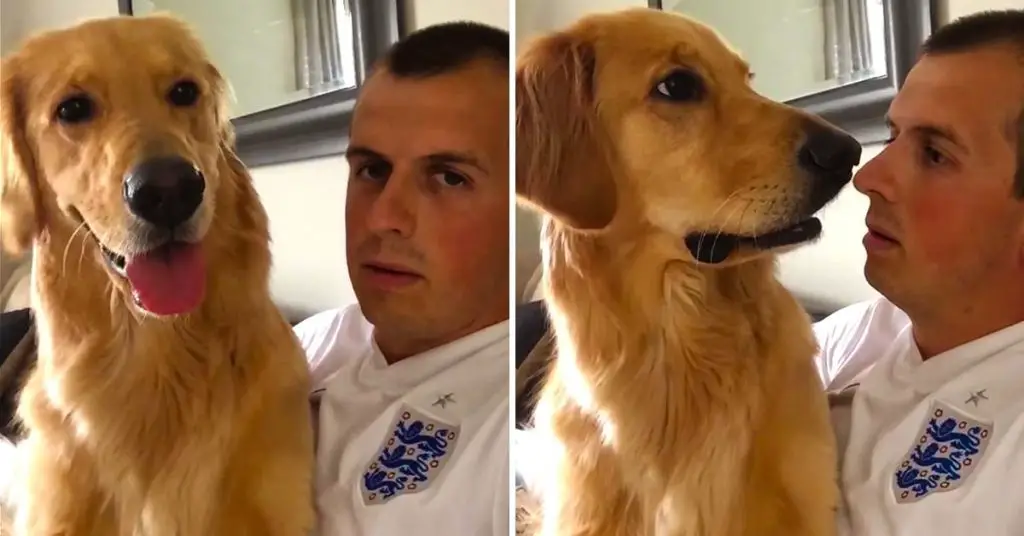 John Bache sits down with his Golden Retriever to share the special news. Watch how adorably he reacts. When dad told his Golden Retriever about ... Read more
2.
3.
4.
5.
6.
7.
8.
9.
10.