This couch potato is not a morning dog and refuses to get up and go outside for a morning walk.
Is it normal for a dog to be lazy?
Just like people, dogs come in all shapes and sizes, with their own unique personalities. Some dogs are high energy and full of life, while others are more relaxed and low-key. And just like people, there's nothing wrong with either type of dog. So if you're wondering if it's normal for your dog to be lazy, the answer is: yes! As long as your dog is healthy and happy, there's no need to worry. In fact, many people find that a lazy dog makes a great companion. They're often content to lounge around the house all day, and they're usually very affectionate. So if you're looking for a laid-back friend to spend your days with, a lazy dog might be the perfect fit.
Top 10 Dog Videos Today
1.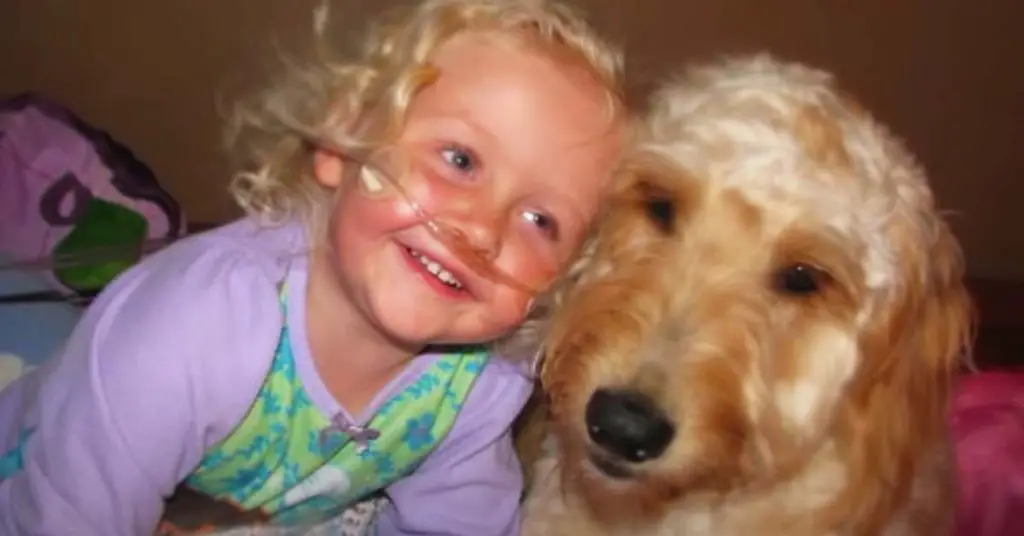 Dog Isn't Just A Playmate, He's A Life Saver For Little Girl
Mr. Gibbs is a service dog that helps Alida live an active life with all of her charming personality. How do service dogs help toddlers? ... Read more
2.
3.
4.
5.
6.
7.
8.
9.
10.