These puppies have a scheduled nap time every day at this daycare.
Yes, those are adorable puppies taking a nap in their sleeping bags. And yes, they are just too cute! This may be the cutest thing you'll see all day. Just look how peaceful and comfortable they look! It's no wonder that everyone loves puppies so much – they're just so darn sweet! If you're looking for a little bit of happiness in your day, then take a moment to enjoy these sweet pups. They'll definitely put a smile on your face!
Top 10 Most Heartwarming Dog Videos Today
1.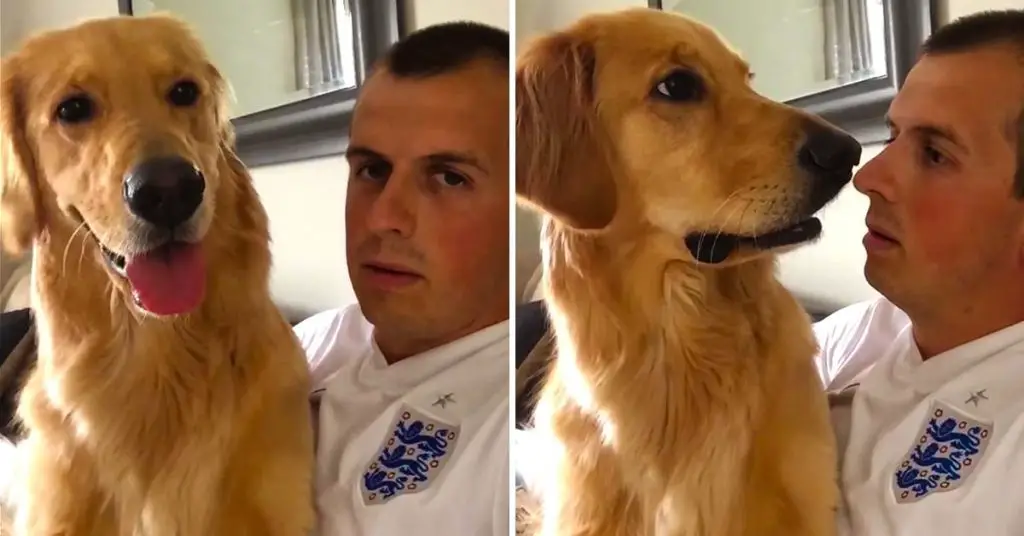 John Bache sits down with his Golden Retriever to share the special news. Watch how adorably he reacts. When dad told his Golden Retriever about ... Read more
2.
3.
4.
5.
6.
7.
8.
9.
10.