Daniel Hove and his dog Gunner were always there for each other.
Can dogs tell when their owner dies?
The bond between humans and dogs is one of the strongest in the animal kingdom. Dogs have been used as loyal protectors, hunting companions, and even emotional support animals for centuries. As a result, it's not surprising that many people believe that their dogs can sense when their owners are in danger or close to death. There have been numerous accounts of dogs behaving oddly before their owner's death, as if they sense that something is wrong. In one famous story, an elderly woman was found dead in her home after her dog refused to leave her side. While there is no scientific evidence to support the claim that dogs can sense death, it is clear that the bond between human and canine is very strong.
Top 10 Dog Videos Today
1.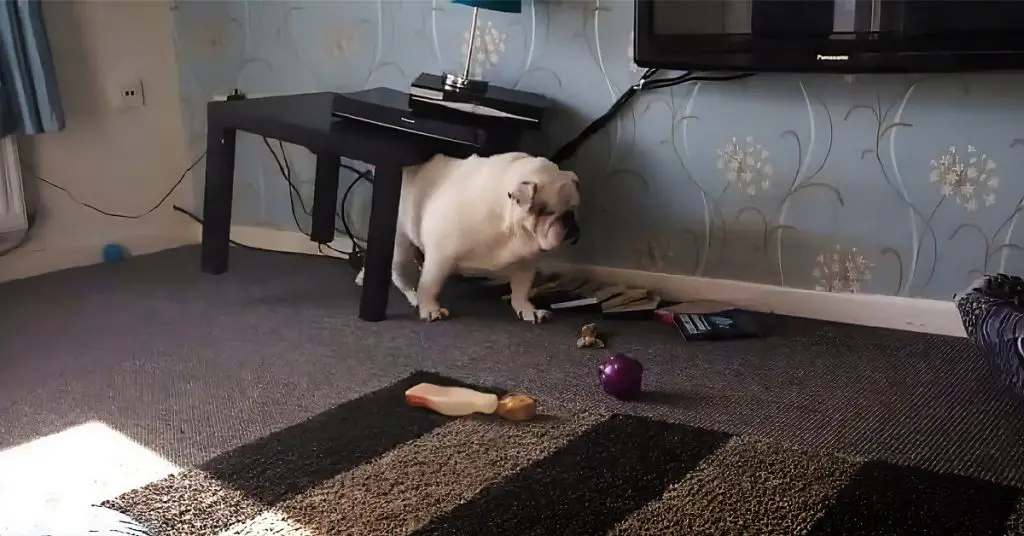 Bulldog Scratches That Itch On Table, But Knocks Everything Off
Cooper the English bulldog tries to fit underneath a table to scratch a pesky itch, but he's a little bigger than he thought. Hey everyone! ... Read more
2.
3.
4.
5.
6.
7.
8.
9.
10.