Reuben is a sweet Bulldog that wants constant attention. He has the cutest pouting session when he is denied sleeping on top of his owner.
This is the cutest thing you'll see today. A bulldog wants to lay on top of his dad, but when the dad says no, the dog pouts like a child. Watch as this adorable pup tries to get his way with some serious cute faces and noises! You can't help but smile at this little guy.
Top 10 Most Heartwarming Dog Videos Today
1.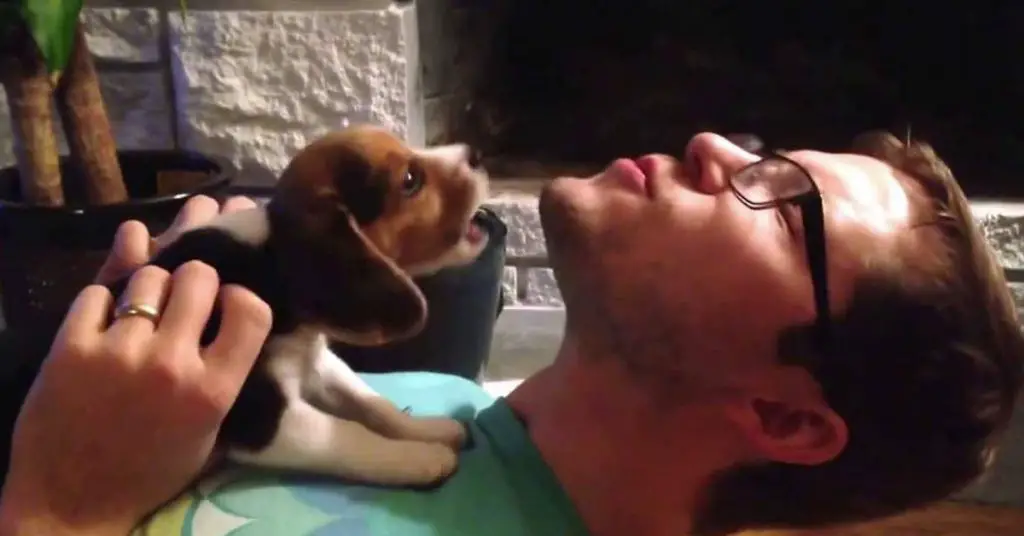 Moose is the cutest little howler and dad does a good job for a human. Teach a Beagle Puppy to Howl: Simple Tips for Success ... Read more
2.
3.
4.
5.
6.
7.
8.
9.
10.