Cadence Beavers was performing a TikTok dance when her sister's dog unexpectedly fell in the pool.
Cadence is a 19-year-old from Arizona and her sister's dog MJ fell into the pool and started sinking. She instinctively took off her shoes and jumped in to save him. MJ was fine and didn't take in water, and is happily snuggling with lots of love.
Top 10 Most Heartwarming Dog Videos Today
1.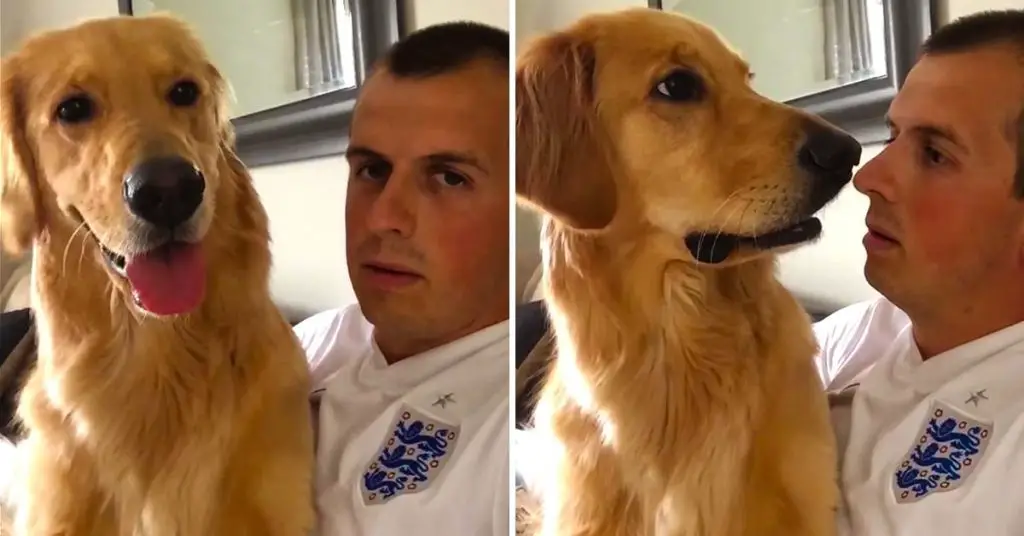 John Bache sits down with his Golden Retriever to share the special news. Watch how adorably he reacts. When dad told his Golden Retriever about ... Read more
2.
3.
4.
5.
6.
7.
8.
9.
10.