Honey, the Cocker Spaniel, talks with Talking Tom app. They can go back and forth like this for hours.
Honey, the Cocker Spaniel, is a very vocal dog. She likes to talk with her family and friends, and she's even been known to carry on conversations with other dogs on walks. When she discovered the Talking Tom app, she was hooked! Here was a virtual friend who could keep up with her chatter and who never tired of her stories. Honey loves spending time talking with Talking Tom, and she always looks forward to their next conversation.
Top 10 Most Heartwarming Dog Videos Today
1.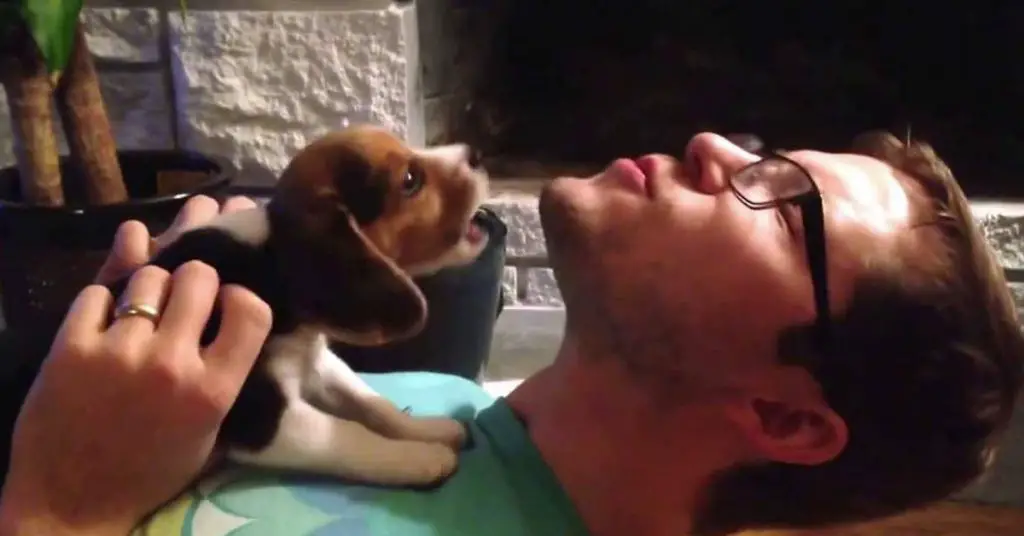 Moose is the cutest little howler and dad does a good job for a human. Teach a Beagle Puppy to Howl: Simple Tips for Success ... Read more
2.
3.
4.
5.
6.
7.
8.
9.
10.