Michael and his Husky Sox have such an adorable bond together. They are traveling together to see the country.
Dedicated dads and their dogs have been hitting the open road for years, taking cross-country road trips to see America. But one dad and his dog are traveling across all 50 states on a motorcycle. Check out this inspiring video of them riding together!
Top 10 Most Heartwarming Dog Videos Today
1.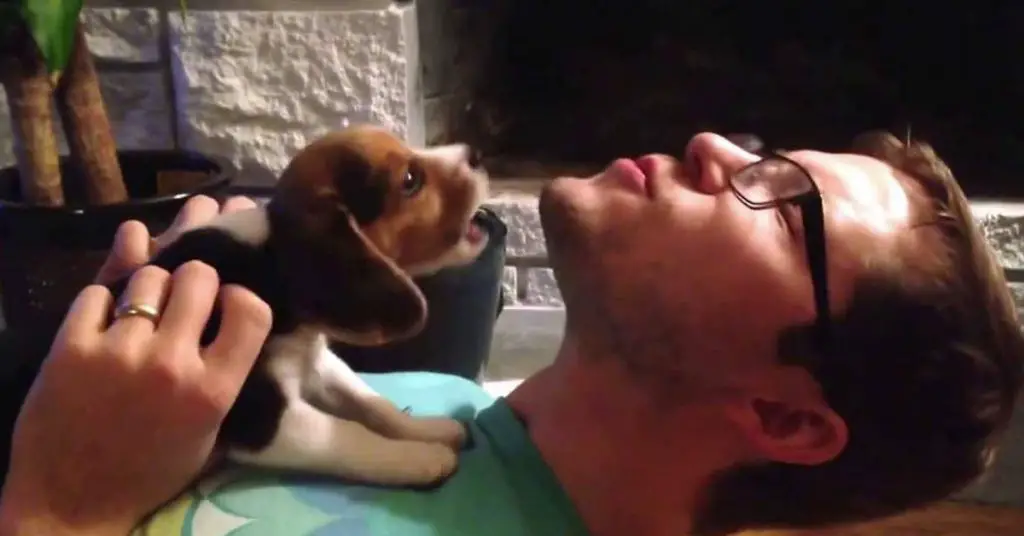 Moose is the cutest little howler and dad does a good job for a human. Teach a Beagle Puppy to Howl: Simple Tips for Success ... Read more
2.
3.
4.
5.
6.
7.
8.
9.
10.