Watch as he teaches them to walk on a leash, play with toys and cuddle, and build their confidence so they can get adopted into great families.
Many people think of pit bulls as ferocious, dangerous animals. But this one pit bull is proving that they can be loving and gentle creatures – just like any other dog. This sweet pup is a foster dad to puppies, and he's teaching them all how to dog. Watch his adorable antics in this heartwarming video!
Top 10 Most Heartwarming Dog Videos Today
1.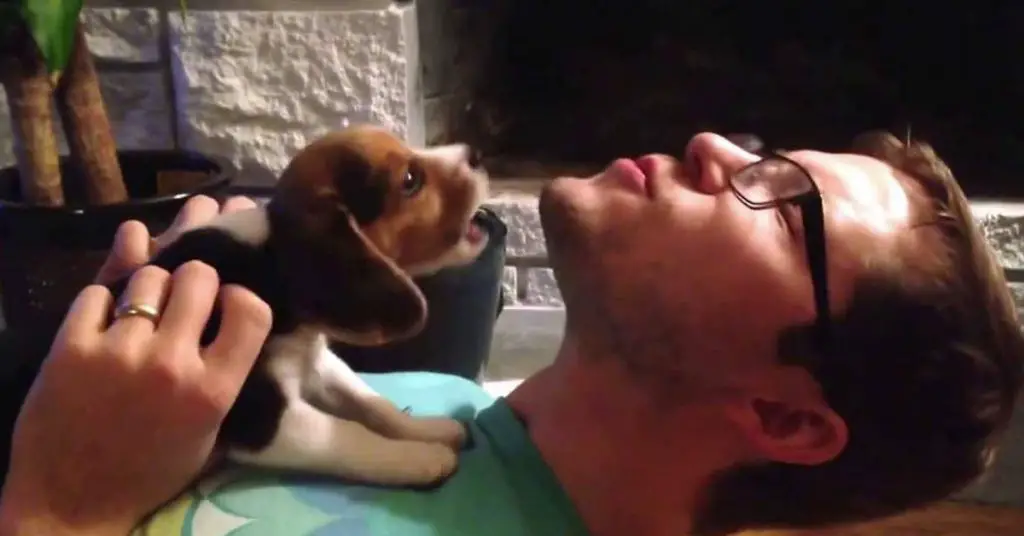 Moose is the cutest little howler and dad does a good job for a human. Teach a Beagle Puppy to Howl: Simple Tips for Success ... Read more
2.
3.
4.
5.
6.
7.
8.
9.
10.