Man cries tears of joy after being surprised with a puppy.
Should you give a puppy as a gift?
Some people may think that giving a puppy as a gift is a good idea, but this is not always the case. For one thing, dogs are living, sensitive creatures with their own unique needs and preferences, and it can be incredibly challenging to provide for them properly if you are not familiar with their needs. A puppy also requires ample time and attention in order to grow and develop into a well-adjusted adult dog, so simply handing one off as a surprise gift won't do it any favors.
Additionally, there are many emotional considerations around giving a puppy as a surprise gift. While most dogs eventually form strong emotional bonds with their families, most puppies do not come with an established history of being loved or nurtured by humans. Finding new homes for these pups can be difficult for both the animal and its former owner, so it is often best to consider all aspects of bringing home a new pet before making that choice. In short, while some people might feel pressured to give a puppy as a gift, it's important to remember that this isn't always the most responsible option or even in the best interests of everyone involved. Instead, when considering adopting or purchasing a pet dog or puppy, it's important to carefully consider all the factors.
Top 10 Dog Videos Today
1.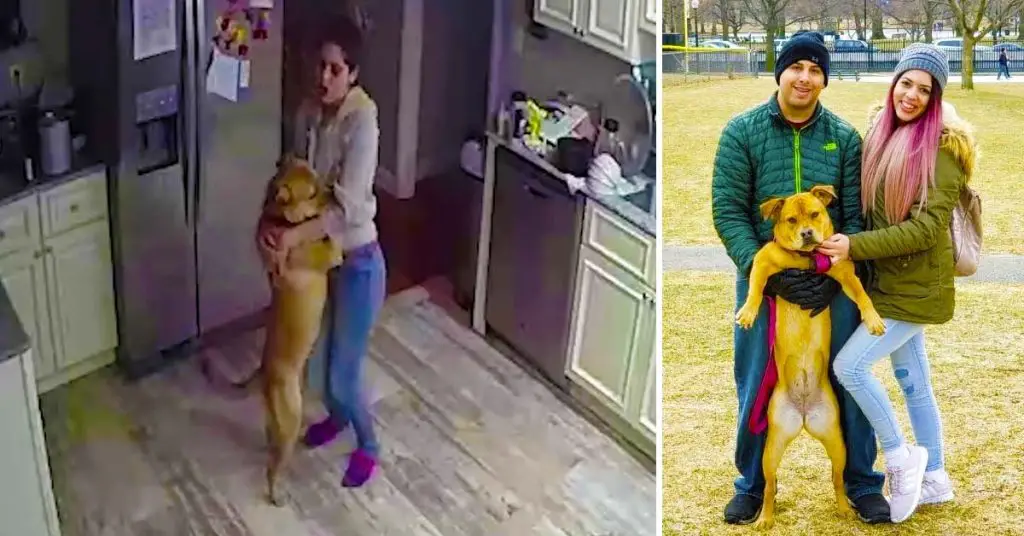 Intruder Alert Is Just Girlfriend Dancing With Dog In Kitchen
A man was away for business and received a notification on his phone that there was an intruder in his house. When he checked it, ... Read more
2.
3.
4.
5.
6.
7.
8.
9.
10.