This French Bulldog has nothing to say when asked who chewed up the toilet paper. But her Bull Mastiff "friend" literally points at her.
This Bull Mastiff is not one to shy away from a confrontation. So when she caught her Frenchie friend chewing toilet paper, she didn't hesitate to tattletale on him to their human. What ensued was a hilarious interaction.
Top 10 Most Heartwarming Dog Videos Today
1.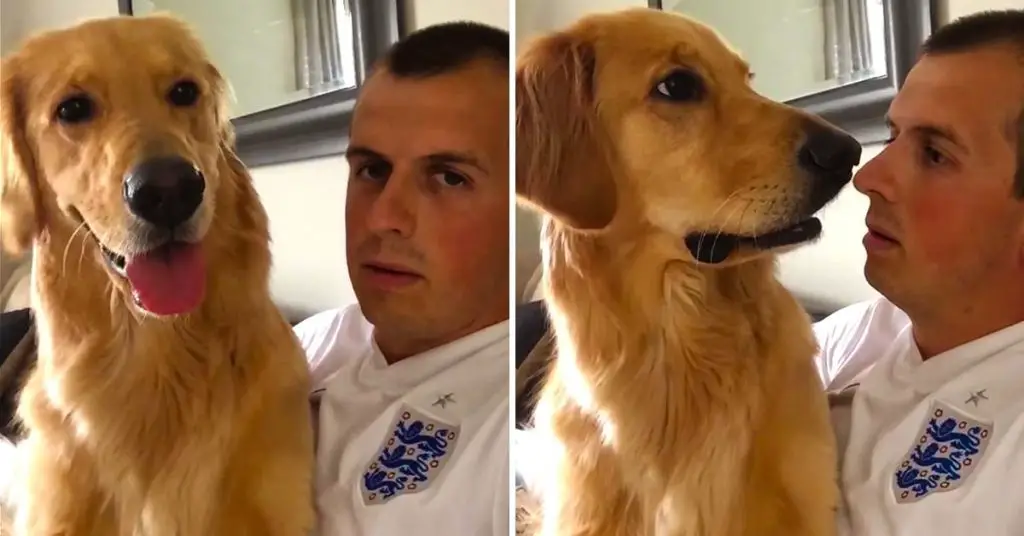 John Bache sits down with his Golden Retriever to share the special news. Watch how adorably he reacts. When dad told his Golden Retriever about ... Read more
2.
3.
4.
5.
6.
7.
8.
9.
10.