Matteo the Golden Retriever puppy is taking a much needed snooze in this cute clip.
https://www.youtube.com/watch?v=s0P3-ho5USc
There's nothing quite like coming home to a cuddly puppy waiting for you. And when that puppy is wearing his or her PJs, it's even cuter! Meet Matteo, the adorable golden retriever who loves to snuggle in bed in his PJs. Just look at that sweet face–can you resist him? We can't!
Top 10 Most Heartwarming Dog Videos Today
1.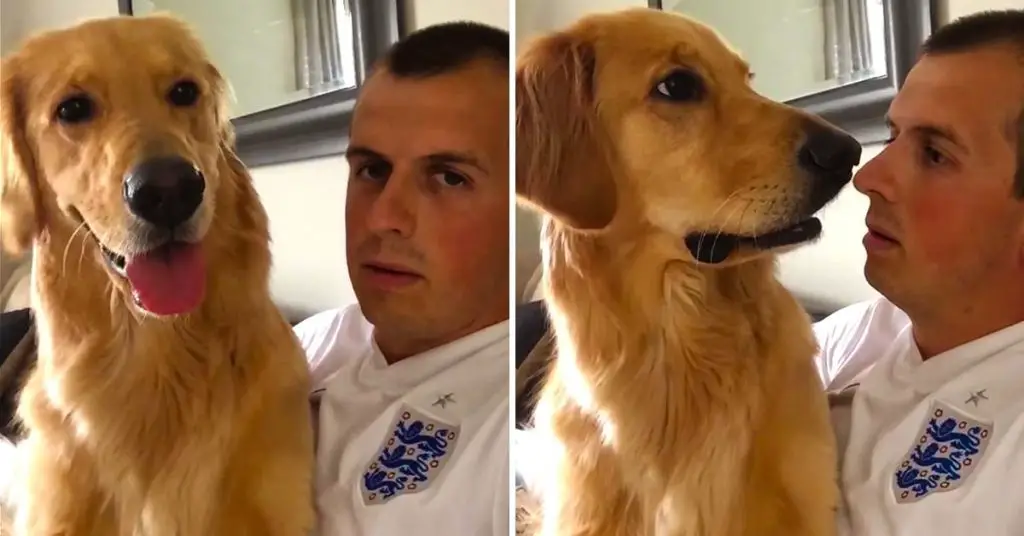 John Bache sits down with his Golden Retriever to share the special news. Watch how adorably he reacts. When dad told his Golden Retriever about ... Read more
2.
3.
4.
5.
6.
7.
8.
9.
10.