Annabelle has been daddy's girl since she was 3-weeks-old, and some things never change.
Even though she's all grown up, this pitbull thinks she's still Daddy's little girl. No matter how big she gets, she always curls up at his feet and looks to him for protection. Even after all these years, she knows she can count on him to keep her safe and pick her up like a little puppy.
Top 10 Most Heartwarming Dog Videos Today
1.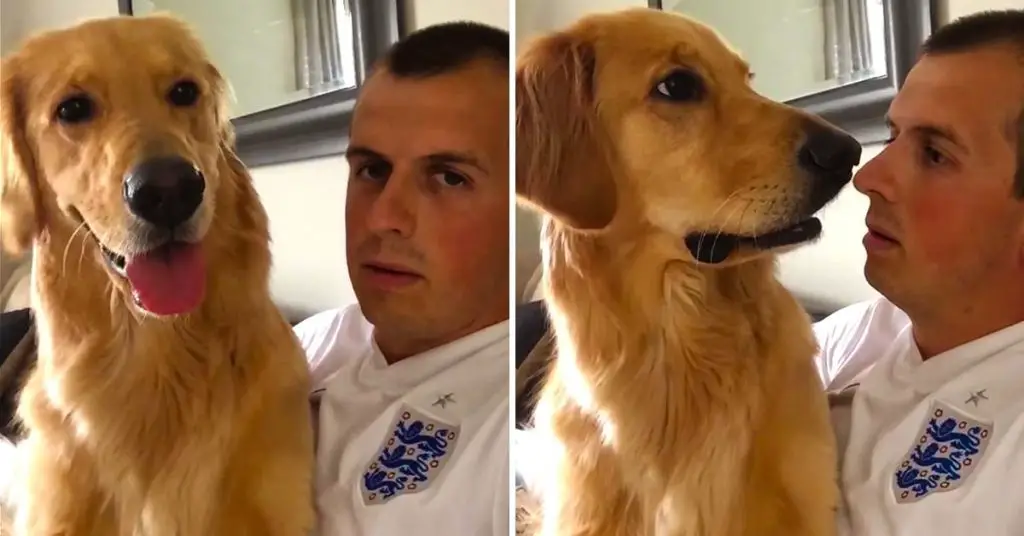 John Bache sits down with his Golden Retriever to share the special news. Watch how adorably he reacts. When dad told his Golden Retriever about ... Read more
2.
3.
4.
5.
6.
7.
8.
9.
10.