When Gia was gifted a microphone she put it to good use with her loving best friend, and Zara the Rottweiler makes the perfect backup singer.
Tonight, the living room is packed with people of all ages. There's a group of college kids in one corner discussing finals, a few young couples laughing and enjoying each other's company, and a family in the middle making memories. But there's one thing that sets this night apart from any other – two best friends taking center stage. One is a little girl with her Rottweiler by her side, belting out her favorite tunes for all to hear. And it's clear that they're having the time of their lives.
Top 10 Most Heartwarming Dog Videos Today
1.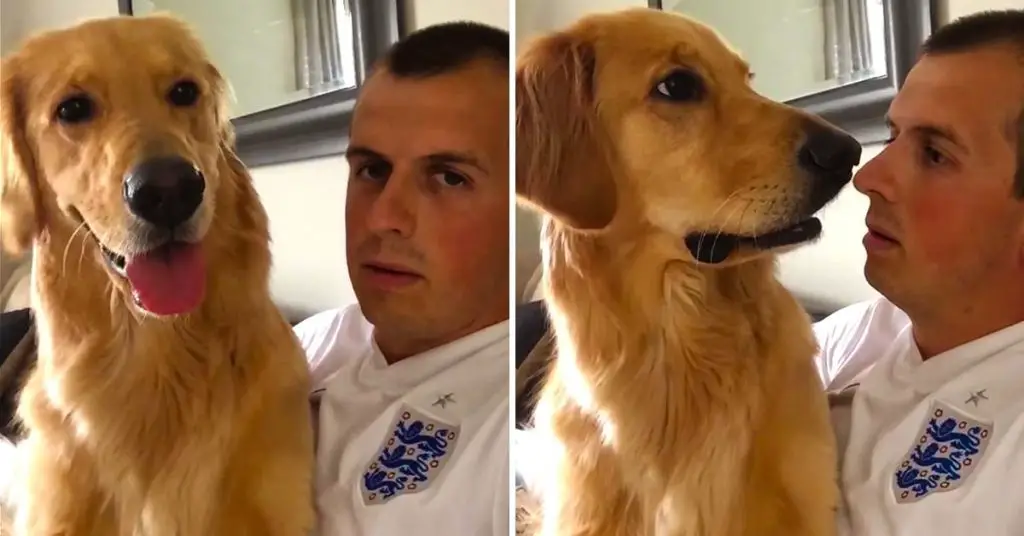 John Bache sits down with his Golden Retriever to share the special news. Watch how adorably he reacts. When dad told his Golden Retriever about ... Read more
2.
3.
4.
5.
6.
7.
8.
9.
10.