Thor the Belgian Shepherd fell while she was on a walk, but didn't seem to be injured. She later started sneezing a lot and was brought to the vet where they discovered a long stick. You can watch the vet remove it with pliers while Thor is sedated.
Watching this long stick being removed from this poor pup's nose has gone viral as more than 2 million people have watched this video.
Top 10 Most Heartwarming Dog Videos Today
1.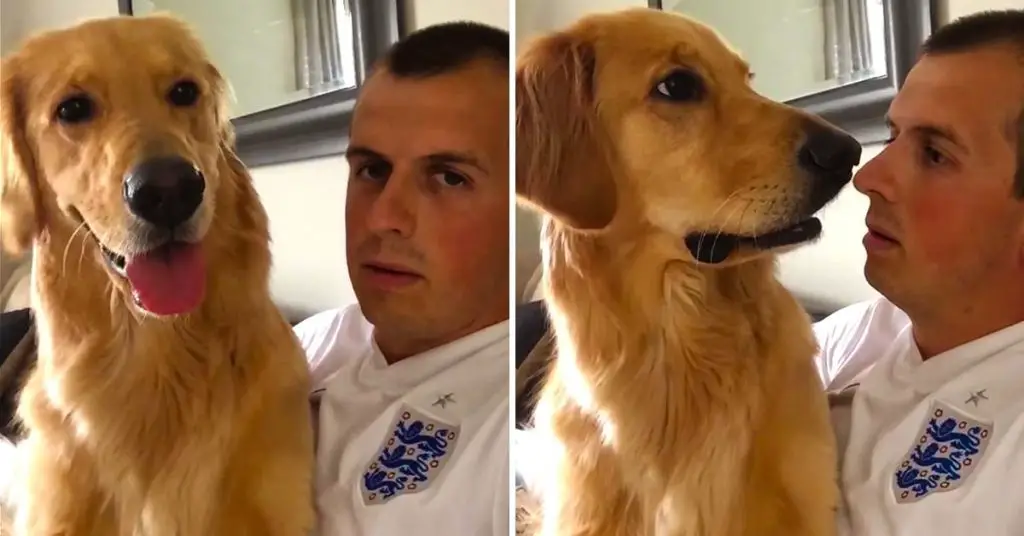 John Bache sits down with his Golden Retriever to share the special news. Watch how adorably he reacts. When dad told his Golden Retriever about ... Read more
2.
3.
4.
5.
6.
7.
8.
9.
10.