This sweet compilation shows the beautiful bond between Gia and her Rottie best friend named Zara.
Dogs are known for their loyal and friendly nature, and Rottweilers are no exception. Rottweilers make excellent guard dogs and are often chosen by police departments for this purpose. But what many people don't know is that Rottweilers can also be gentle, lovable companions to those who know how to treat them right. Gia knows this firsthand, as she has formed a very special bond with her family's Rottweiler named Zara.
Top 10 Most Heartwarming Dog Videos Today
1.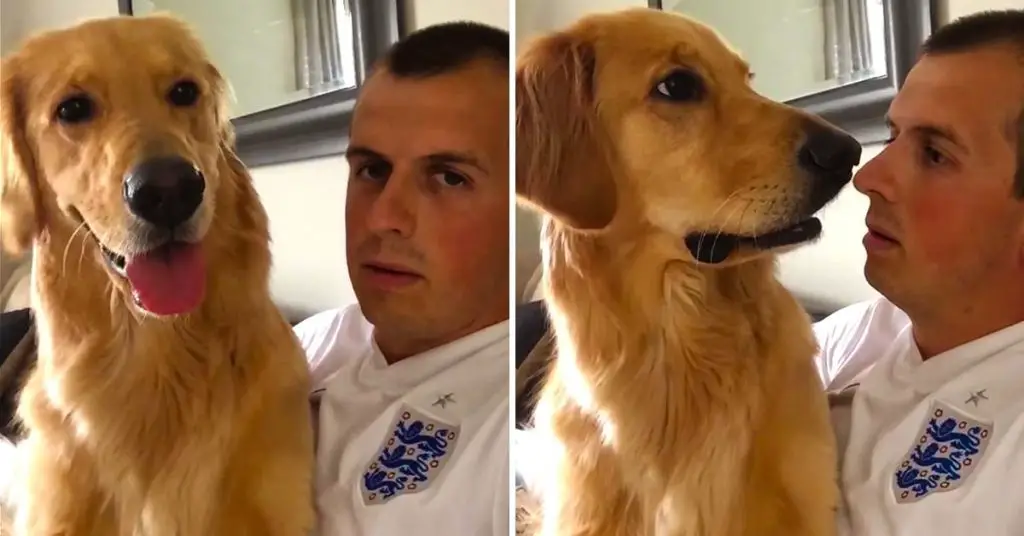 John Bache sits down with his Golden Retriever to share the special news. Watch how adorably he reacts. When dad told his Golden Retriever about ... Read more
2.
3.
4.
5.
6.
7.
8.
9.
10.