This flying sugar glider will glide right into his owner's hands and loves to snuggle and ride on top of the dog.
https://www.youtube.com/watch?v=uc7yN1JHBJ4
Most of us would agree that dogs and cats can make the best friends. However, there is one unlikely duo that proves this notion wrong – a dog and a sugar glider! These two animals have been seen playing together, cuddling, and even taking naps side-by-side. This adorable friendship is a reminder that love knows no bounds!
Top 10 Most Heartwarming Dog Videos Today
1.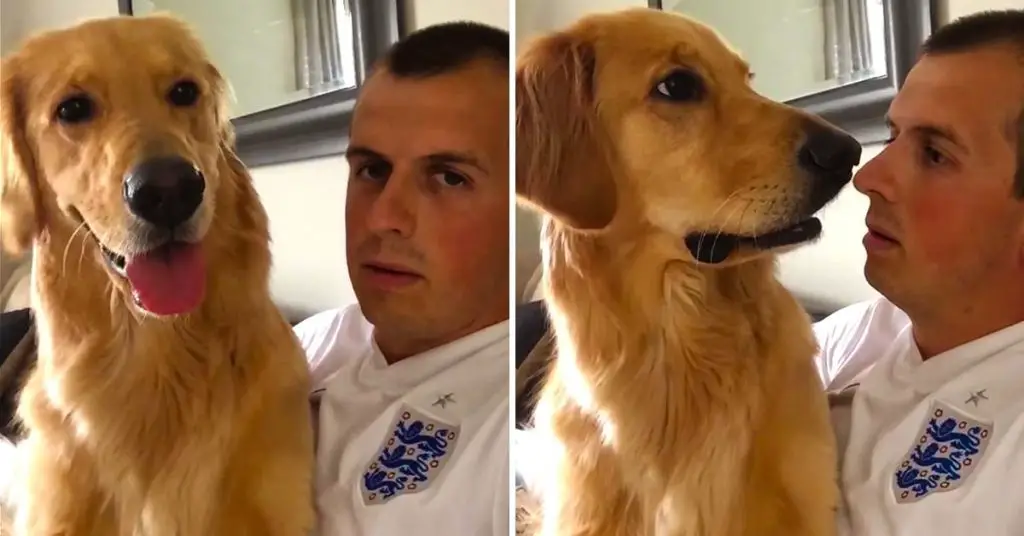 John Bache sits down with his Golden Retriever to share the special news. Watch how adorably he reacts. When dad told his Golden Retriever about ... Read more
2.
3.
4.
5.
6.
7.
8.
9.
10.