Milo is so excited to meet his 2-day-old baby sister, and can't wait to play with her.
Milo the Chihuahua was very excited to meet his baby sister for the first time. He had seen her in pictures, but this was the first time he would be meeting her in person. When she was finally brought home, Milo couldn't wait to sniff her and give her lots of kisses. Now Milo and his baby sister are the best of friends, and he always knows when she needs a cuddle or a playmate.
Top 10 Dog Videos Today
1.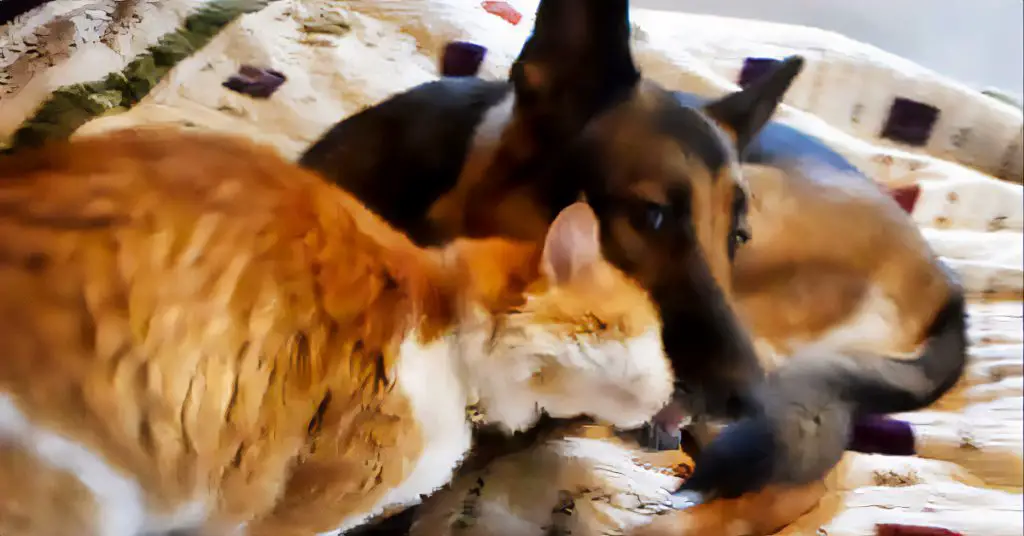 Missing Cat Reunites With His Canine Best Friend After 12 Days
Clyde the cat was returned home after a neighbor recognized him from a 'Lost and Found' ad. Here's his adorable reunion with Triton the German ... Read more
2.
3.
4.
5.
6.
7.
8.
9.
10.