Bubbles the African elephant and Bella the black Labrador love to play in the water together.
https://www.youtube.com/watch?v=EHDQkoXxu6U
This is one of the most adorable animal friendships that we've seen in a long time. They're both residents at the Myrtle Beach Safari in South Carolina and have become the best of friends. A contractor was hired to build Bubbles a pool and they abandoned Bella. The dog and elephant have been close friends from then on.
Top 10 Most Heartwarming Dog Videos Today
1.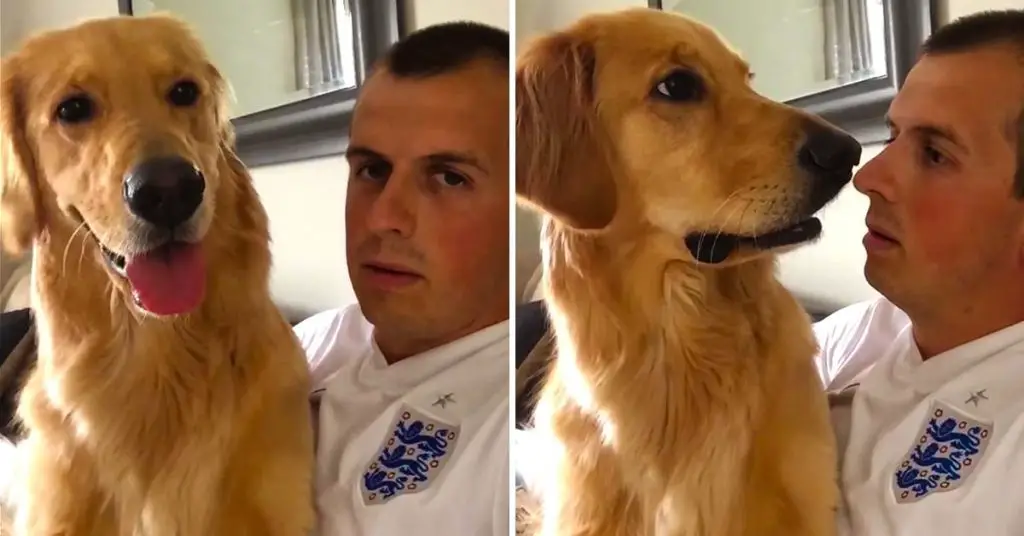 John Bache sits down with his Golden Retriever to share the special news. Watch how adorably he reacts. When dad told his Golden Retriever about ... Read more
2.
3.
4.
5.
6.
7.
8.
9.
10.