This Golden Retriever is so excited to have a new friend. It's amazing how gentle he is when they play together.
These two are quickly becoming best friends, and it's clear to see that they are going to have a lot of fun together! Whether they're playing together in the yard or taking a nap on the couch, these two are always together and always having a good time. It's so sweet to see them bonding and forming such a close friendship!
Top 10 Most Heartwarming Dog Videos Today
1.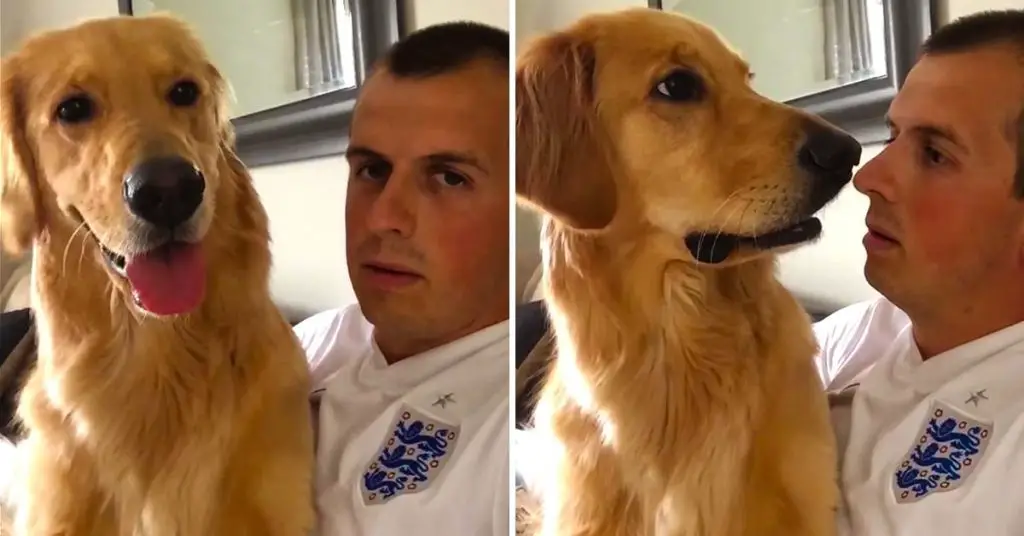 John Bache sits down with his Golden Retriever to share the special news. Watch how adorably he reacts. When dad told his Golden Retriever about ... Read more
2.
3.
4.
5.
6.
7.
8.
9.
10.