14-week-old puppy, Ace, is so cute to watch as he tries to understand the stairs.
As if Ace the 14-week-old puppy wasn't adorable enough, watching him try to figure out the stairs is absolutely captivating. He slides one step at a time, carefully placing each paw in the correct spot, and even though he sometimes falls, he gets back up and tries again. It's amazing to see how much he's learning every day!
Top 10 Most Heartwarming Dog Videos Today
1.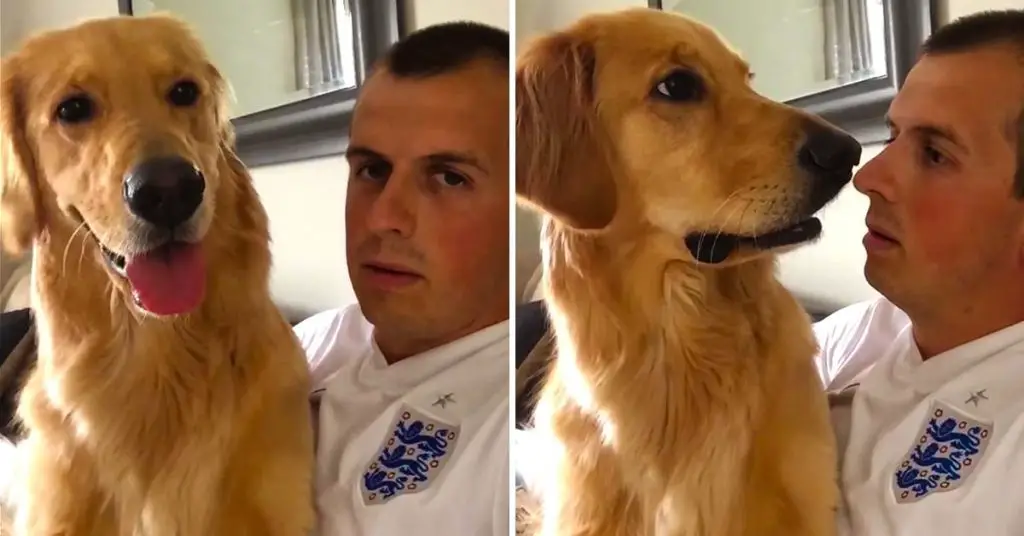 John Bache sits down with his Golden Retriever to share the special news. Watch how adorably he reacts. When dad told his Golden Retriever about ... Read more
2.
3.
4.
5.
6.
7.
8.
9.
10.