This dog may not be a professional masseuse, but he sure knows how to hit the right spot. He gives his friend a helping paw and scratches his back for him.
Why do dogs kick their leg when scratched?
When you scratch your dog behind the ear, you may notice that he or she starts kicking their leg. While this may seem like a strange response, there's actually a reason for it. When dogs are scratching an itch, they use their nails to dig into their skin. This feels good because it releases endorphins, which are hormones that produce a sense of pleasure. However, digging into the skin can also be painful. The leg kicking helps to relieve this pain by stimulating the nerve endings and release more endorphins. In other words, your dog is actually scratching an itch and getting a little bit of pain relief at the same time!
As any dog owner knows, our furry friends love to scratch. They'll use their nails to scratch furniture, themselves, and even us if we're not careful. But why do they do it? Part of the reason is that dogs have a natural reflex known as the scratch reflex. This reflex is triggered when pressure is applied to certain areas of the body, causing the dog to automatically extend its nails and scratch. While this may be frustrating for owners, the scratch reflex serves an important purpose. It helps to remove dead skin and dirt from the coat, keeping the dog clean and comfortable. In addition, scratching can help to relieve itchiness and irritation. So next time your dog starts scratching, take a moment to appreciate the benefits of this natural reflex.
Dogs have a natural reflex that causes them to scratch when they feel itch. However, this reflex can sometimes be triggered by environmental factors, such as dry skin or allergies. When the scratching becomes excessive, it can lead to significant discomfort and even health problems. One way to help reduce the dog scratch reflex is to provide a healthy diet that includes fatty acids and vitamins. These nutrients help to promote healthy skin and coat, which can reduce itching. In addition, regular bathing with a mild shampoo can also help to reduce the itchiness. By taking these steps, you can help your dog to feel more comfortable and prevent excessive scratching.
Top 10 Related Dog Videos
1.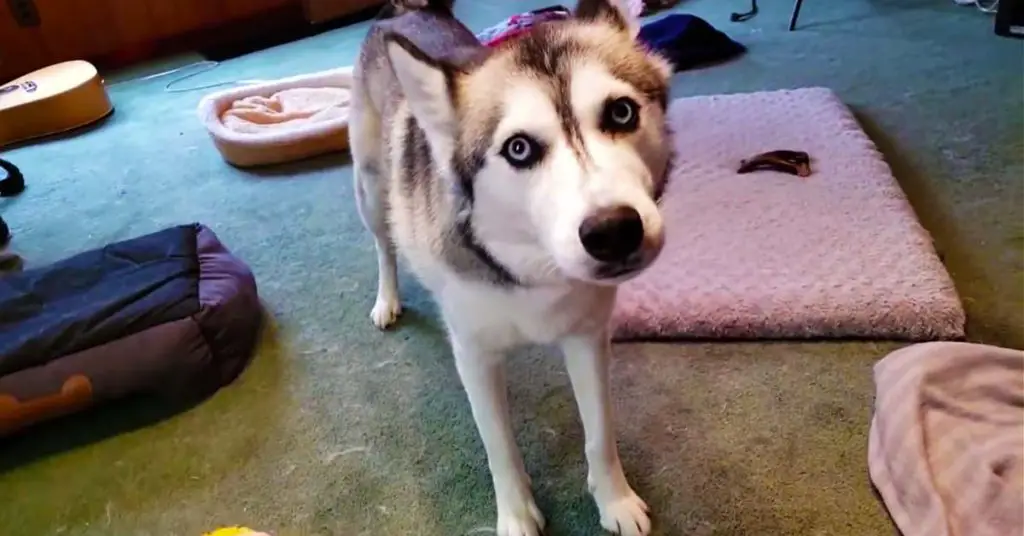 Husky Throws Tantrum After Dachshund Steals Favorite Toy
Nora the Husky loves her toy pineapple, but Oscar decides to steal and and Nora begins to throw a tantrum. What kind of toys do ... Read more
2.
3.
4.
5.
6.
7.
8.
9.
10.