Natalia Korotova lives at home with her 1.5-year-old puma, London and her 4-year-old Spitz, Bro. They have an inseparable bond and love to play together.
There's something special about the bond between two different animals that can be surprising friends. This is certainly the case with a dog and a puma, who have formed an adorable friendship. The pair can be seen playing together, proving that there's no need for competition when it comes to being friends.
Top 10 Most Heartwarming Dog Videos Today
1.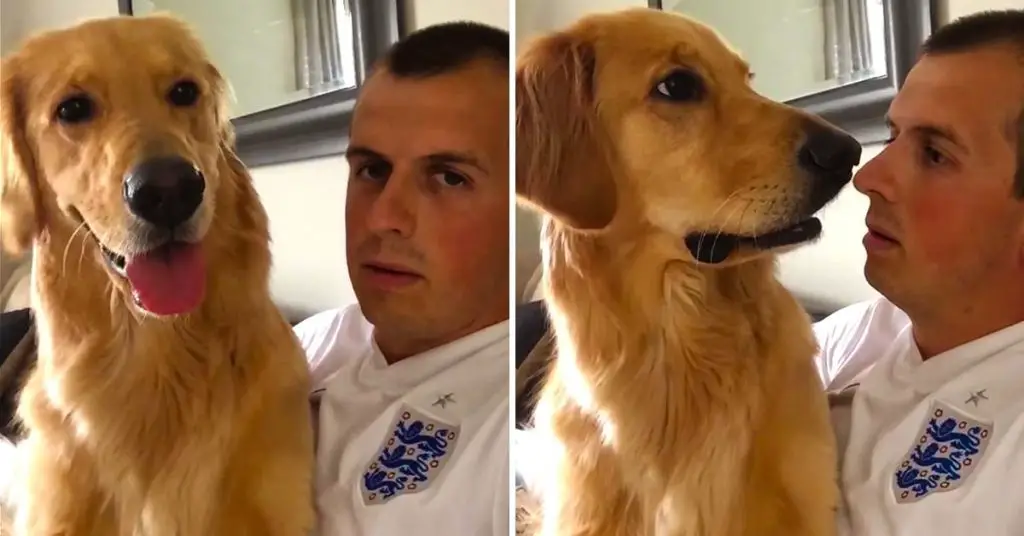 John Bache sits down with his Golden Retriever to share the special news. Watch how adorably he reacts. When dad told his Golden Retriever about ... Read more
2.
3.
4.
5.
6.
7.
8.
9.
10.