Neo, the 11-month-old Cane Corso listens to a baby laughing and has the cutest expressions.
When you have a big dog like a Cane Corso and then you combine the laughter of a little baby, the expressions on their faces are just priceless. In this video, you can see the reaction of Neo as he listens with complete confusion.
Top 10 Most Heartwarming Dog Videos Today
1.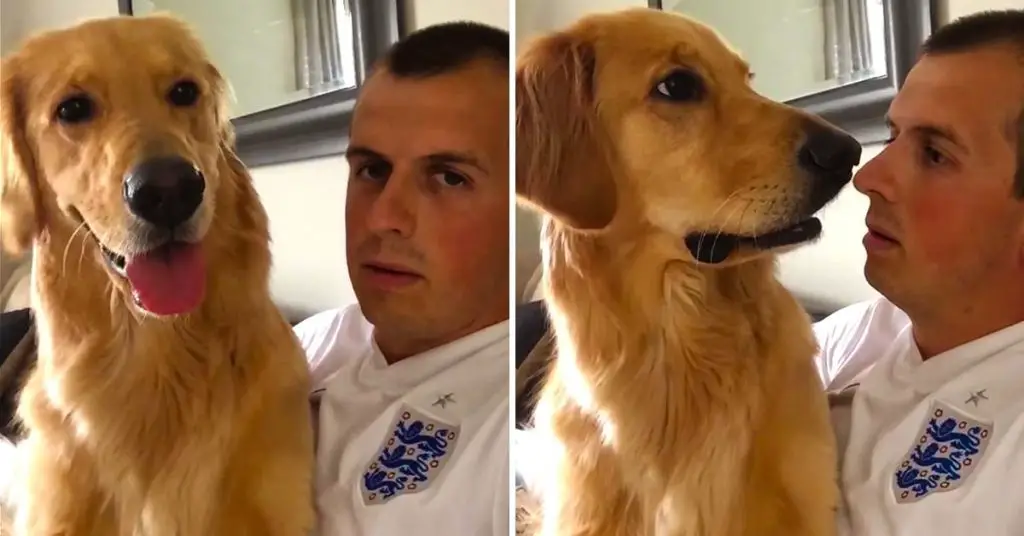 John Bache sits down with his Golden Retriever to share the special news. Watch how adorably he reacts. When dad told his Golden Retriever about ... Read more
2.
3.
4.
5.
6.
7.
8.
9.
10.