Tristan thought Shey, the 14-year-old miniature poodle was the perfect dog to adopt.
How to adopt a senior dog?
There are many reasons to adopt a senior dog. They are often already trained and well-behaved, and they tend to be less rambunctious than younger dogs. In addition, senior dogs often bond quickly with their new owners and make loyal, loving companions. Plus, adopting a senior dog can be a lifesaving decision; according to the ASPCA, senior dogs are often the last to be adopted from shelters and are at risk of being euthanized.
If you're interested in adopting a senior dog, there are a few things to keep in mind. First, be realistic about your lifestyle and whether or not you're able to care for an older pet. Senior dogs typically require more medical attention than younger dogs, so be prepared to budget for vet bills. In addition, consider whether you have the time and energy to devote to a senior dog. They may need more exercise than young dogs, but they also may not have the stamina for long walks or runs. Finally, research different breeds of senior dogs to find one that will be a good fit for your home and lifestyle. With a little bit of preparation, adopting a senior dog can be a rewarding experience for both you and your new furry friend.
Top 10 Dog Videos Today
1.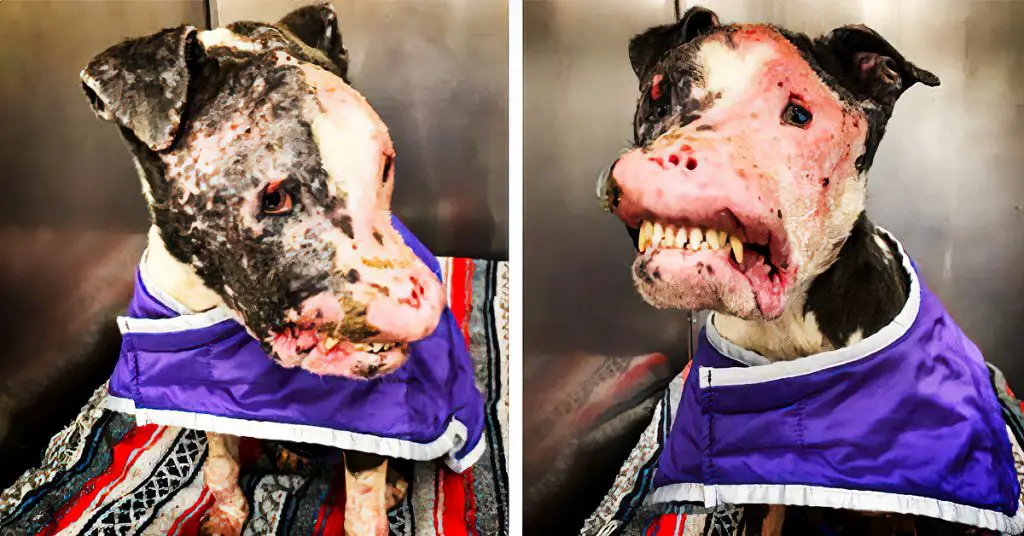 Rescue Dog Proves That True Beauty Comes From Within
Phoenix has an autoimmune disease that has made his appearance different than most dogs, resulting in many people passing him by on the streets. But ... Read more
2.
3.
4.
5.
6.
7.
8.
9.
10.