Liberty just wanted to play with her 3-week-old puppies, but they were sleeping. Even after her owner took her out to play fetch, she still brought the ball back to her puppies to play.
Liberty is a Fox Red Labrador and she doesn't understand why the puppies don't want to play with her and looks to her owner to try to make sense of it. She has such a sad look on her face, but don't worry mama they'll be ready to play soon enough.
Top 10 Most Heartwarming Dog Videos Today
1.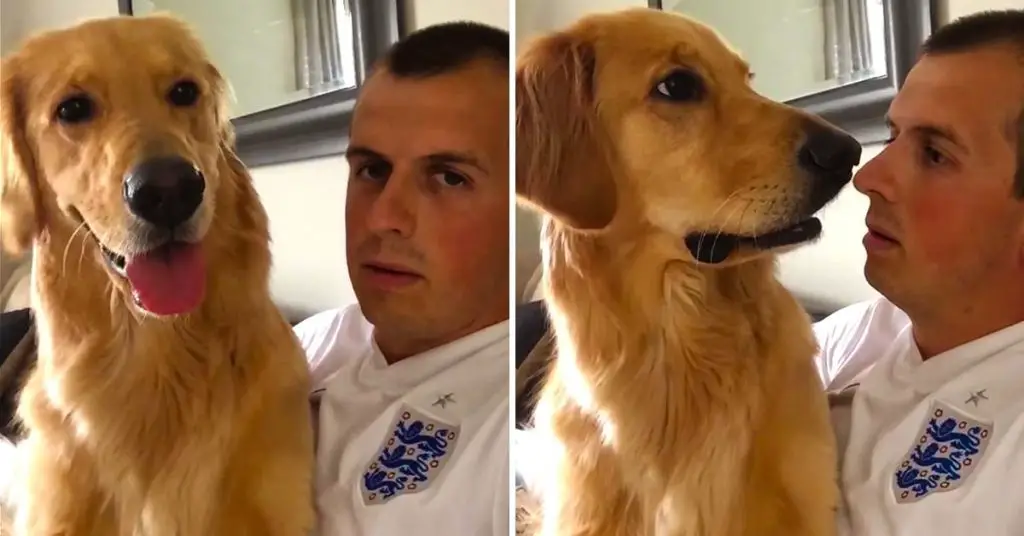 John Bache sits down with his Golden Retriever to share the special news. Watch how adorably he reacts. When dad told his Golden Retriever about ... Read more
2.
3.
4.
5.
6.
7.
8.
9.
10.