This gentle giant is full of fluff and might be just a little needy.
Dogs are known as "man's best friend" for a reason. They are loyal, loving, and always there to provide companionship. However, some dogs require more attention than others. This is especially true of giant breeds like the Alaskan Malamute. If you're not prepared to give your dog constant attention, then a giant breed may not be the right pet for you.
Top 10 Most Heartwarming Dog Videos Today
1.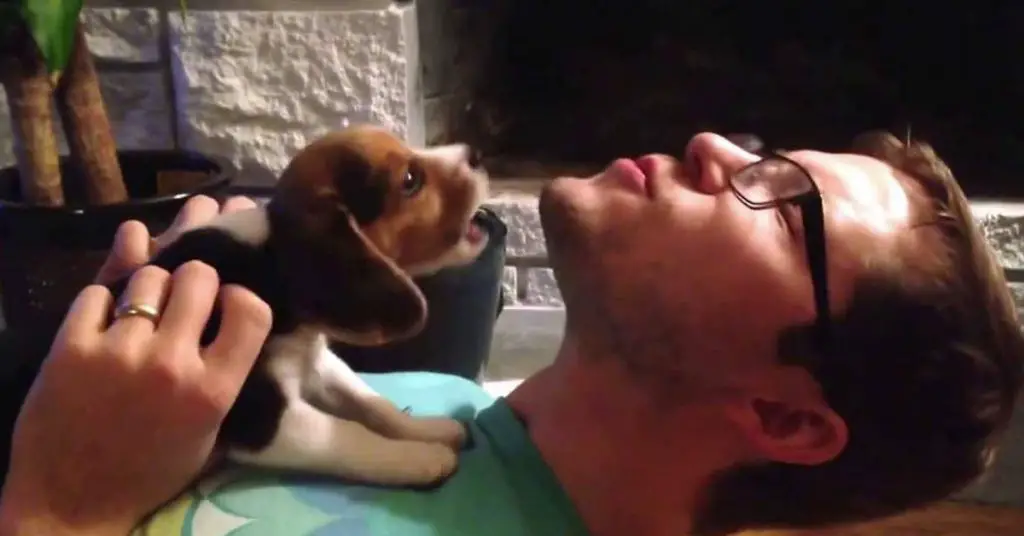 Moose is the cutest little howler and dad does a good job for a human. Teach a Beagle Puppy to Howl: Simple Tips for Success ... Read more
2.
3.
4.
5.
6.
7.
8.
9.
10.