Long-haired German Shepherds Kobi, Bob and Dillon know the meaning of teamwork.
Do dogs understand teamwork?
Dogs are pack animals by nature, so it's not surprising that they are often able to work together as a team. In the wild, dogs cooperate in order to hunt prey and protect their packmates from predators. This same instinct can carry over into domestic life, allowing dogs to work together to perform various tasks. For example, many police and military units use dogs to help them track down criminals or locate explosives. In these cases, the dogs must be able to follow commands and work together in order to be successful. Similarly, search-and-rescue teams often use dogs to help them find lost hikers or avalanche victims. Again, the dogs must be able to follow orders and work together as a team in order to be effective. In short, while dogs may not be aware of the concept of teamwork, they are often able to work together effectively nonetheless.
Dogs are highly social creatures, and they have evolved to live and work in packs. As a result, they have a natural understanding of teamwork. When working with other dogs, they instinctively know how to communicate and cooperate in order to achieve a common goal. For example, when hunting together, dogs will use different strategies depending on the size and strength of the prey. The smaller dogs will flush the game out of hiding while the larger dogs wait in ambush. Similarly, when herding sheep, dogs will work together to move the flock in the desired direction. By working as a team, they can more effectively manage the animals and keep them safe from predators. In short, dogs have a natural understanding of teamwork that allows them to work together efficiently and effectively.
Top 10 Related Dog Videos
1.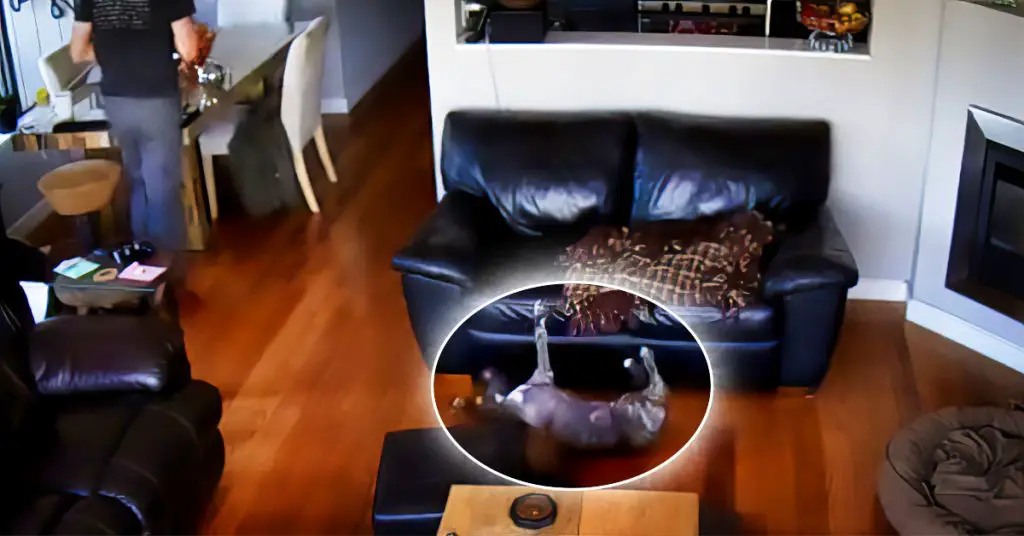 Exhausted Dog Falls Off the Couch But Continues Sleeping
After a long day at daycare, Apollo couldn't keep his eyes open. How do dogs act when they are overtired? Dogs are well-known for their ... Read more
2.
3.
4.
5.
6.
7.
8.
9.
10.