Woman thinks her half-pound foster kitten is missing — and finds him napping under her 130-pound dog.
What do you get when you cross a 130-pound dog and a half-pound kitten? A lot of nap time, apparently. This unlikely duo has been taking turns cuddling and snoozing together, and this adorable video is melting hearts across the internet. Whether it's the big dog providing some much-needed warmth or the little kitten getting a soft place to rest its head, these two make quite the Cute Team.
Top 10 Most Heartwarming Dog Videos Today
1.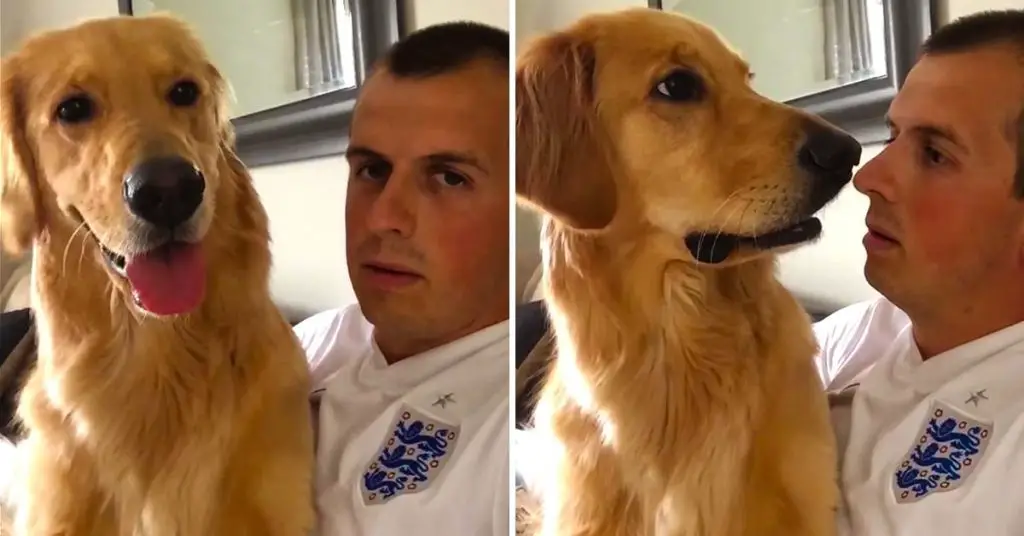 John Bache sits down with his Golden Retriever to share the special news. Watch how adorably he reacts. When dad told his Golden Retriever about ... Read more
2.
3.
4.
5.
6.
7.
8.
9.
10.