Jumpy the dog uses a paint brush in his mouth to create a landscape style painting. It is pretty amazing to watch.
Jumpy's trainer is Omar von Muller, who is based in Los Angeles and is one of the most respected dog trainers in America. In this time-lapse video, you can see how happy Jumpy is to be painting and gets the occasional dog treat.
Top 10 Most Heartwarming Dog Videos Today
1.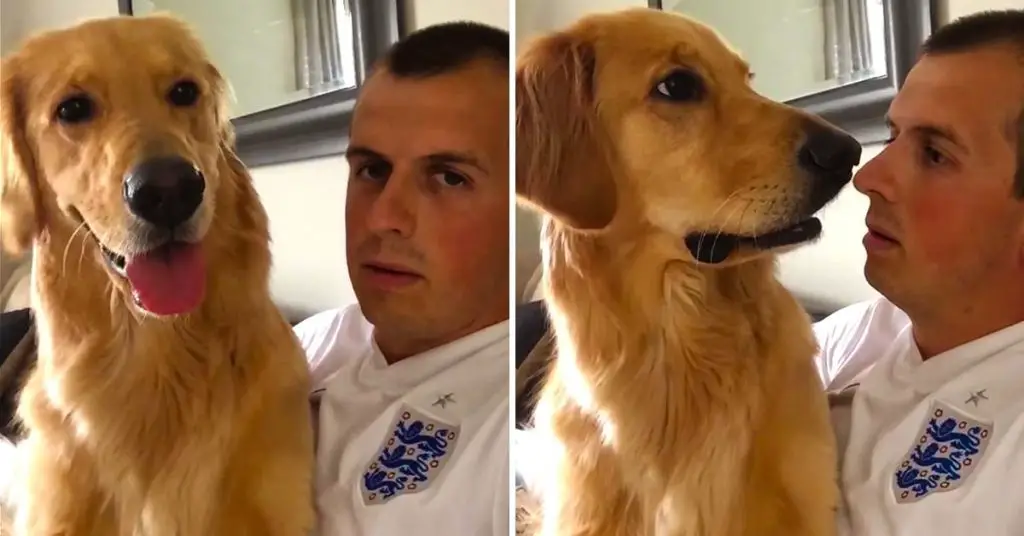 John Bache sits down with his Golden Retriever to share the special news. Watch how adorably he reacts. When dad told his Golden Retriever about ... Read more
2.
3.
4.
5.
6.
7.
8.
9.
10.