Abby the dog and Mighty Miss Maya have an amazing friendship.
A little girl and a dog, who would have thought they would be best friends? Abby the dog and Maya the little girl prove that anything is possible. The two have been inseparable since they met and love spending time together. This duo is an example that proves that inspirational friendships can come in all shapes and sizes!
Top 10 Most Heartwarming Dog Videos Today
1.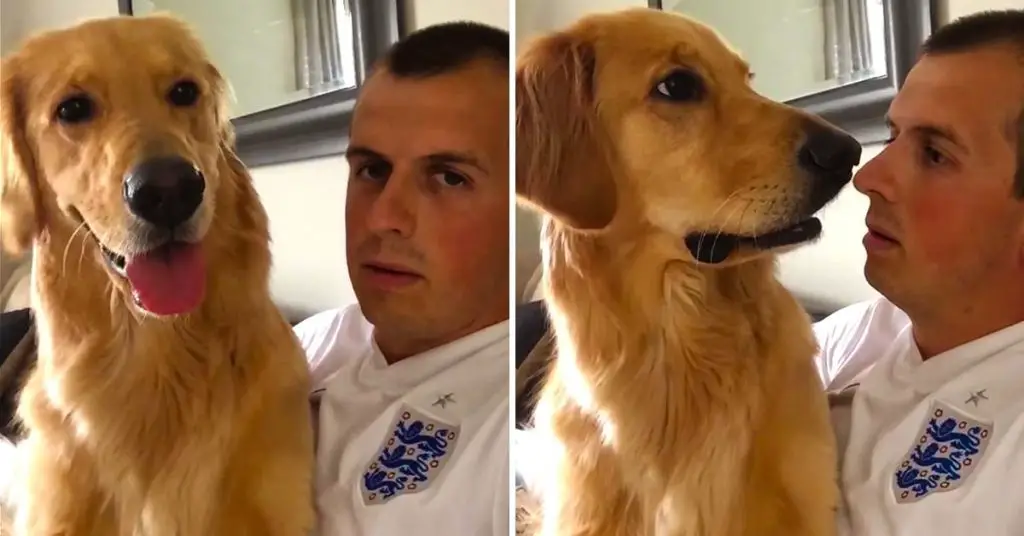 John Bache sits down with his Golden Retriever to share the special news. Watch how adorably he reacts. When dad told his Golden Retriever about ... Read more
2.
3.
4.
5.
6.
7.
8.
9.
10.