A Yorkshire terrier, a Scottish fold and cute little baby are all seen here sleeping together in this precious clip.
Sleep tight, little ones. Three of the cutest creatures around – a baby, a dog and a cat – all managed to take a sweet nap together without any fuss. It's adorable to see them cuddled up together like that. Here's to hoping this becomes a regular occurrence!
Top 10 Most Heartwarming Dog Videos Today
1.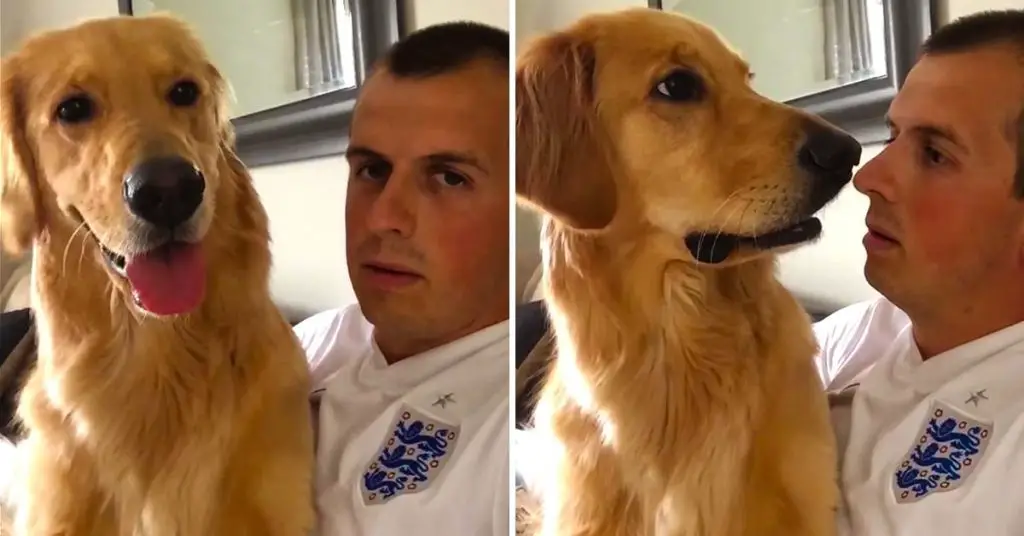 John Bache sits down with his Golden Retriever to share the special news. Watch how adorably he reacts. When dad told his Golden Retriever about ... Read more
2.
3.
4.
5.
6.
7.
8.
9.
10.