Boomer knows that when little Lady is in a bad mood, it is best to just leave her alone and she is full of rage today.
Are big dogs scared of small dogs?
Though big dogs may appear imposing, many are actually scared of small dogs. This is likely because small dogs are more nimble and can dart around quickly, making them more difficult for big dogs to catch. In addition, small dogs often make high-pitched yipping noises that can be unsettling to big dogs. As a result, it's not uncommon to see a big dog back away from a small dog that is barking and wagging its tail. While big dogs may not be fond of small dogs, the feeling is often mutual. Small dogs can be intimidated by the size of big dogs and may bark and lunge at them in an attempt to defend themselves. However, there are also many big dogs that are gentle and loving toward small dogs, proving that size doesn't always dictate personality.
While it may seem like big dogs are always the ones picking on small dogs, the truth is that many big dogs are actually scared of small dogs. For a big dog, a small dog can be quite unpredictable. They may bark and snap at the big dog, even if they've never met before. This can be quite intimidating for the big dog, who may not know how to respond. In addition, small dogs often have a lot of energy and can be quite hyperactive. This can also be overwhelming for a big dog who is used to having more space to themselves. As a result, it's not uncommon for big dogs to be scared of small dogs.
Top 10 Related Dog Videos
1.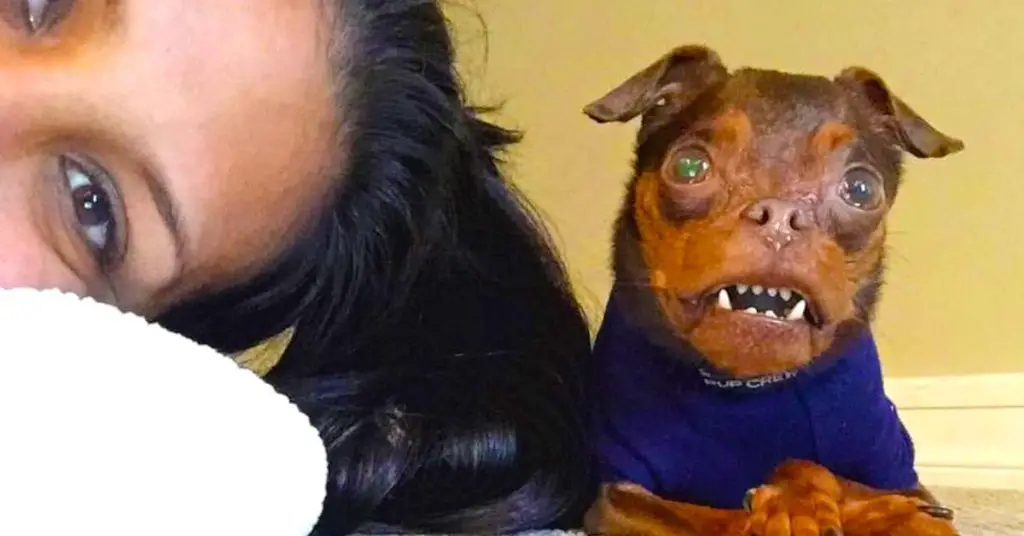 Woman Dedicates Months Of Her Life To Make This Dog Happy
This dog mom loves her dog, Walter, so much and gives him a happy life despite his rare genetic disorder. Walter the dog has a ... Read more
2.
3.
4.
5.
6.
7.
8.
9.
10.