Watch how much these dogs are totally in love with their new baby brother.
https://www.youtube.com/watch?v=dcXeympwIAE
Having a baby brother may mean having to share some things — like your toys, your bed, or your food. But for these sweet dogs, they love sharing with their human brother. Just watch how happy they are to be together in this heartwarming video. Aren't they the cutest?
Top 10 Most Heartwarming Dog Videos Today
1.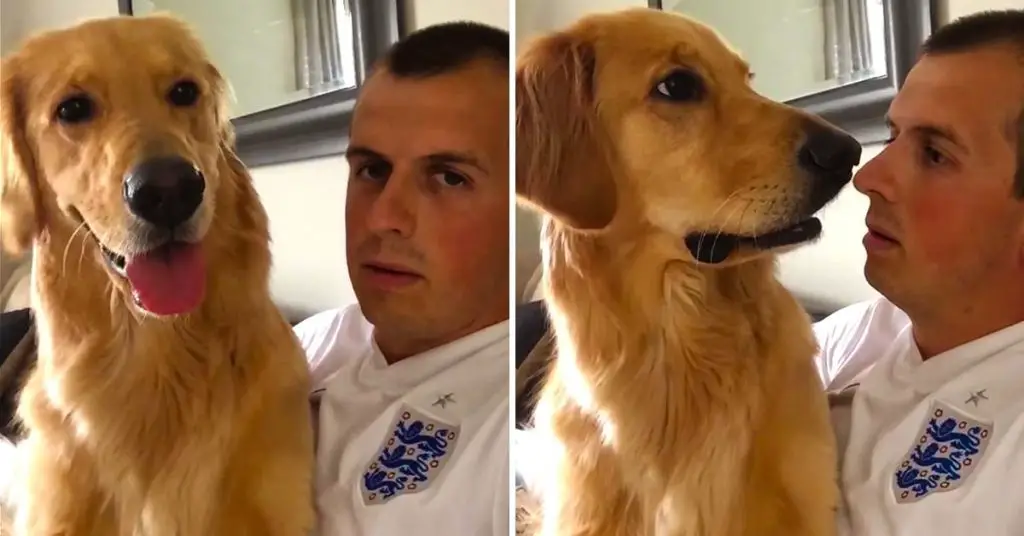 John Bache sits down with his Golden Retriever to share the special news. Watch how adorably he reacts. When dad told his Golden Retriever about ... Read more
2.
3.
4.
5.
6.
7.
8.
9.
10.