Randy Etter loves his dog Gemini. And he will do whatever it takes to save him.
What happens if your dog needs a surgery you can't afford?
Every pet owner wants what's best for their furry friend, but sometimes life gets in the way. Perhaps you've been hit with an unexpected medical bill, or you've lost your job and can't afford the surgery your dog needs. While it's tempting to put off treatment, this can often make the situation worse. If your dog is in pain or suffering from a serious condition, time is of the essence. Fortunately, there are a number of options available for pet owners who are facing financial difficulties. Some veterinary hospitals offer payment plans, and there are also a number of charities that provide assistance for pets in need. By taking action now, you can ensure that your dog gets the care they need and give yourself peace of mind.
Top 10 Dog Videos Today
1.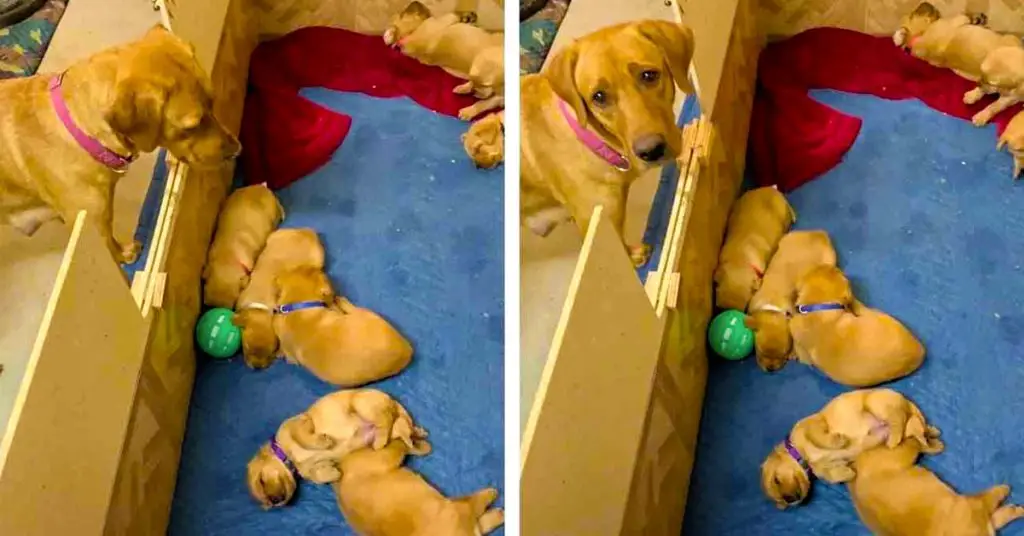 Mama Dog Gets Upset That Her Puppies Won't Play Ball With Her
Liberty just wanted to play with her 3-week-old puppies, but they were sleeping. Even after her owner took her out to play fetch, she still ... Read more
2.
3.
4.
5.
6.
7.
8.
9.
10.