Their owner setup a camera to see what Pepper the Dachshund and Margo the mixed rescue do while she's away.
I'm Pepper, and this is my best friend Margo. We love each other so much that we decided to get a camera so our human could see what we do when she's away. At first we just sat around and stared at the camera, but after a while we got used to it being there. Now we have all sorts of fun! We chase each other around the house, play with our toys, and take naps in the sun. Our human always laughs when she watches the footage, and she says she's glad she decided to set up the camera. It's great to know that even when she's not home, she can still see us and knows that we're having a good time.
Top 10 Dog Videos Today
1.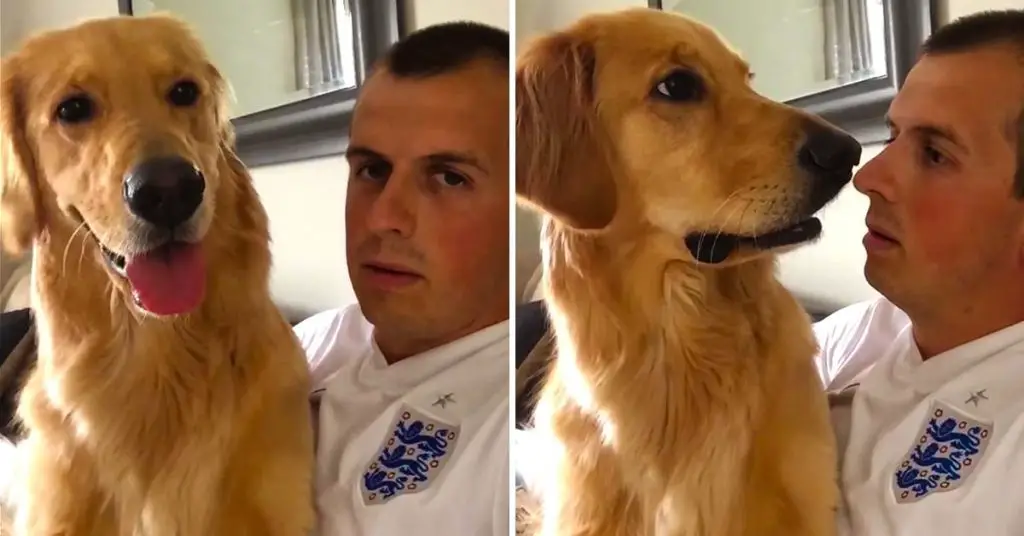 John Bache sits down with his Golden Retriever to share the special news. Watch how adorably he reacts. When dad told his Golden Retriever about ... Read more
2.
3.
4.
5.
6.
7.
8.
9.
10.