This dog mom loves her dog, Walter, so much and gives him a happy life despite his rare genetic disorder.
Walter the dog has a rare genetic disorder, but his mom loves him so much just the way that he is. She adopted him and Walter has been by her side through thick and thin ever since. Despite his disorder, Walter lived a happy life with the woman who loves him most.
Top 10 Most Heartwarming Dog Videos Today
1.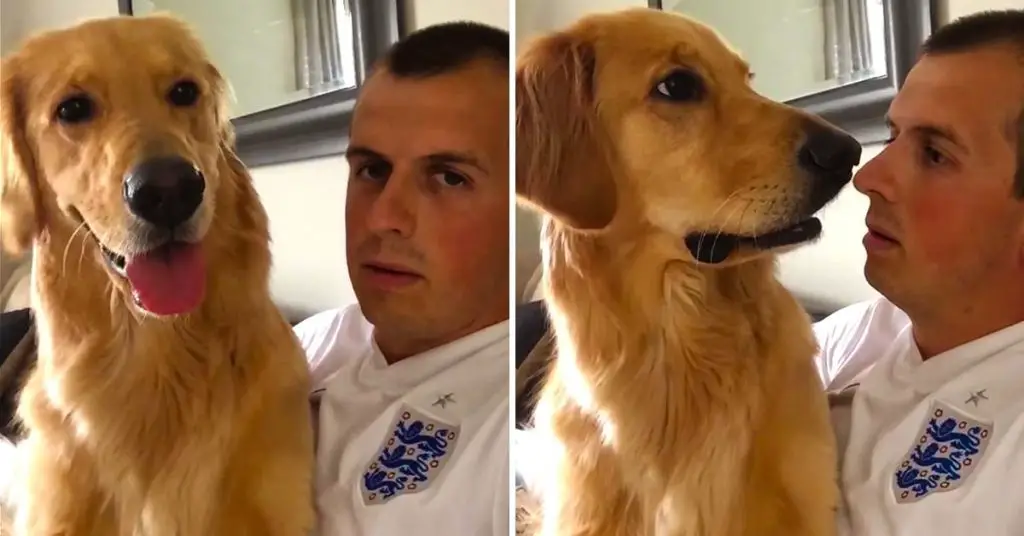 John Bache sits down with his Golden Retriever to share the special news. Watch how adorably he reacts. When dad told his Golden Retriever about ... Read more
2.
3.
4.
5.
6.
7.
8.
9.
10.