Sky absolutely loves his baby best friend and they like to take naps together. Here is some of their cutest moments.
Ever since Sky's little brother was born, he has loved spending time with him. They mostly take naps together at this age, but he just can't get enough of him! And his baby best friend is no different – the two of them are always cuddling. It's the cutest thing ever!
Top 10 Most Heartwarming Dog Videos Today
1.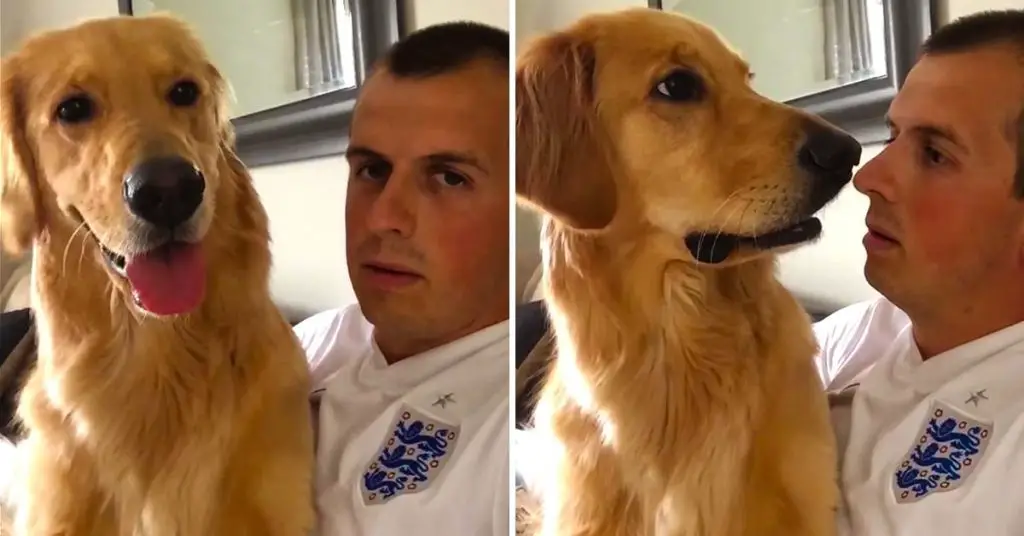 John Bache sits down with his Golden Retriever to share the special news. Watch how adorably he reacts. When dad told his Golden Retriever about ... Read more
2.
3.
4.
5.
6.
7.
8.
9.
10.