This groomer has a great sense of humor as she narrates her experience grooming the screaming Fredo.
Are huskies scared of the groomer?
Huskies are known for being averse to grooming, and many people believe that they're scared of the groomers. However, this isn't necessarily the case. While huskies may not enjoy the process of being groomed, they're not usually afraid of it. Instead, they simply don't see the point of sitting still for long periods of time when there's so much else to do. Huskies are intelligent and active dogs, and they much prefer to be outside exploring and playing. That said, there are ways to make grooming a more pleasant experience for huskies. occasional treat can help to sweeten the deal, and most huskies will eventually learn to tolerate being groomed if it means getting a tasty treat afterwards. With a little patience and perseverance, you can probably get your husky to enjoy (or at least tolerate) being groomed.
While some dog breeds need to be groomed on a regular basis, huskies are relatively low-maintenance in terms of grooming. Their thick coats can actually help to protect them from dirt and debris, and they typically only need to be brushed a few times a week. However, that doesn't mean they never need a bath! Huskies love to play and run, so they can sometimes get pretty dirty. When this happens, a trip to the groomer can be an occasional treat. In addition to getting a much-needed bath, huskies also enjoy the chance to socialize with other dogs at the groomer's.
Top 10 Related Dog Videos
1.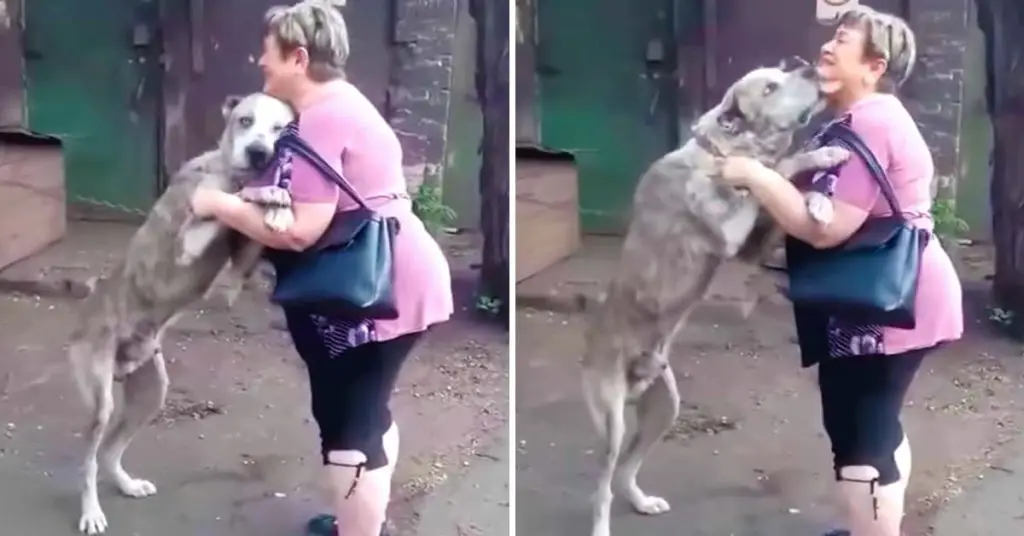 Mom Finds Her Starving Dog 2 Years After Being Stolen
The dog was in her backyard when he was stolen. She found him on the street two years later and they have a beautiful reunion. ... Read more
2.
3.
4.
5.
6.
7.
8.
9.
10.