Callie the puppy was abandoned and left tied to the fence of her now adopted family's house. Baby Ian provided a calming presence for the sweet pup to snuggle up with.
Callie is believed to be a Pitt and Catahoula mix and she is the sweetest dog that this family has ever had the blessing to live with. As they have grown up together, they love to play with each other.
Top 10 Most Heartwarming Dog Videos Today
1.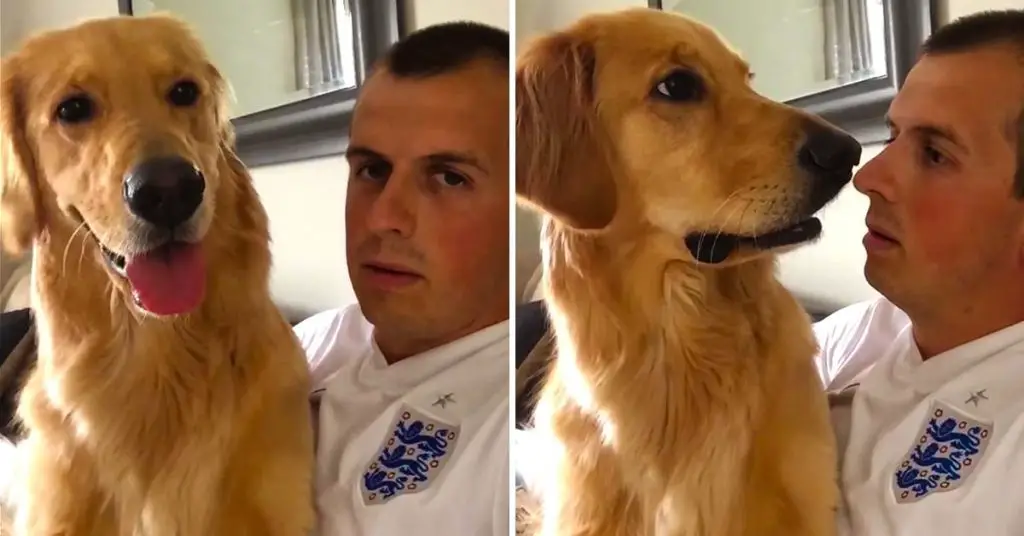 John Bache sits down with his Golden Retriever to share the special news. Watch how adorably he reacts. When dad told his Golden Retriever about ... Read more
2.
3.
4.
5.
6.
7.
8.
9.
10.